Cats Trailer: Taylor Swift & Judi Dench take center stage as singing felines
Taylor Swift and Judi Dench starrer Cats trailer is out and has left the internet dazed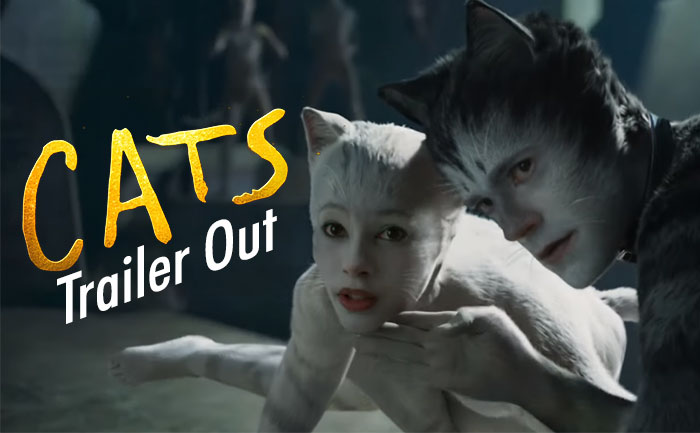 Universal has unveiled the first trailer of its film adaptation of the Broadway play, 'Cats,'. The musical drama features Taylor Swift and Judi Dench in pivotal roles. The story of the movie is based on the book "Old Possum's Book of Practical Cats" by T.S. Eliot.
Watch the trailer here:
The story of the musical follows the Jellicle cats, a family of felines. They go before the group's leader Old Deuteronomy to see who will be selected to travel to the Heaviside layer for a new life. The original musical won six Tony awards. But the trailer opened to criticism from the viewers. They were left confused and dazed with the adaptation of Broadway play.
Cats is directed by Tom Hooper and also features Idris Elba, Ian McKellan, Rebel Wilson, James Corden, Jason Derulo and Steven McRae.
Produced by Working Title Films in alliance with Monumental Pictures and the Really Useful Group. The film is set to hit theatres Dec. 20.
Also Read: World's Highest-Paid Entertainers 2019: Taylor Swift Tops The List, Akshay Kumar Secures 33rd Spot