Centre's silence on black money clamp down irks Shiv Sena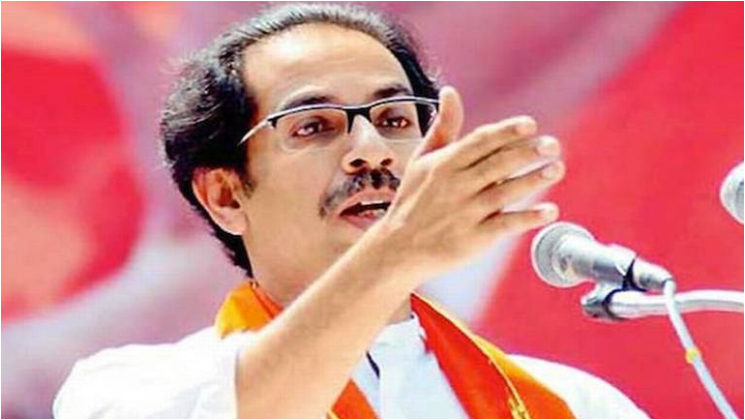 In another outburst against the BJP-led government for miserably failing to up keep the promise of bringing back the black money stashed in foreign banks, Shiv Sena launched another tirade through its editorial Saamana on Tuesday. "There are a lot of mysteries which the people want to know about in our country. Similarly, black money is one such thing," the Shiv Sena in its editorial mouthpiece, Saamana, wrote.
The Uddhav Thackeray-led party criticised the government for playing with people's trust and using people only for votes. "They (BJP) had promised to return back money stashed abroad and each citizen would receive Rs. 15 lakh in their account. The public bestowed faith in them and they used it for hoarding votes. But with the next Lok Sabha elections approaching, neither the black money has been retrieved nor we know how much stashed money came from abroad?" the Mumbai-based party questioned.
The editorial in the mouthpiece accused the ruling party at the Centre for their silence on the black money issue and also for the authorities being tight-lipped. The matter in which the Prime Minister's Office (PMO) refused to share details of the black wealth on the pretext of an RTI Act provision that prevents revealing information which might affect the probe in an on-going process.
"When we demanded the quantum of black money stashed abroad, the government failed to provide information on the same. With this, the mystery of black money has deepened further," the party accused in its mouthpiece.
The Sena also alleged in the editorial that the central government carried out the demonetisation process only for "publicity" as the other alibis like clamping down on the black money, naxalism, terrorism and corruption failed miserably.
"The truth of demonetisation has been revealed in the RBI report. Now, they are denying information on the quantum of black money brought back from abroad. Black money is like cancer for the economy and they have destroyed the country," Saamana said.
ALSO READ: Devendra Fadnavis: BJP, Shiv Sena will contest 2019 Lok Sabha elections together