Television actress Chahatt Khanna opens up on struggles of being a single mom
Television actress Chahatt Khanna spoke in detail on how she has to face the negativity from society for being a single mother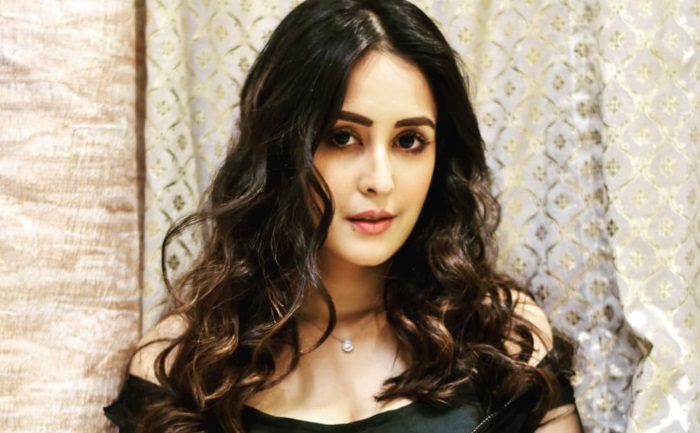 Television actor Chahatt Khanna and singer Mika Singh's social media posts were all about 'quarantine love', sparking reports that the two are in a relationship. However, she revealed that it is all for the promotion for their single titled 'Quarantine Love'. Now, the actress spoke in detail about her life as a single mother and the difficulties she faces every day.
Talking to Zoom, Chahatt Khanna said, "There is a term called MILF which these guys use for women who are elder to them, married, single parent, single mom, divorced and they think people like them are good to have fun with. This is a hard-hitting fact of our society which I just discovered a few days back and I was shattered when I came to know this. This is what happens when she steps out of her marriage."
Further, she also said, "Aapka ek divorce hua to aap divorcee. Aapka do divorce hua toh aap characterless. Agar aapke bacche hai galti sei toh aapke dost, will turn their back at the right time and they will call you 'Amma'."
The 'Bade Achhe Lagte Hain' actress also spoke on wanting to settle down again, "Of course, I want to settle down again. I would say that family is my priority and I have done my bit of my work. I have achieved success a few times that I wanted. I am doing well in my life, touchwood."
On the personal front, Chahatt was married to Bharat Narsinghani for 3 years, after which she married Farhan Mirza for 5 years, with whom she has two daughters, Zohar and Amaira.