Chandigarh: UK national raped by masseur in 5-star hotel's spa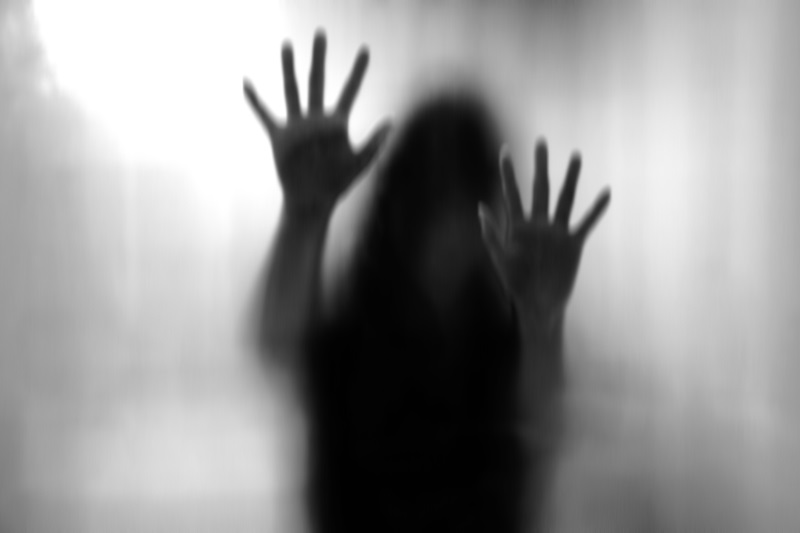 A masseur of a five-star hotel in IT Park, Chandigarh, has been booked on charges of sexual misconduct and rape of a 54-year-old UK national staying in the hotel, the police informed on Saturday.
The woman in her complaint to the police on December 27 stated that she had gone to the spa in the hotel for a foot massage on December 20, where the accused touched her inappropriately and then raped her. She also informed that they had informed the hotel authorities on the same day but did not lodge a police complaint as they were unsure of the consequences.
According to the police, the woman along with her male partner had come to Chandigarh on a tourist visa on December 19 and were lodged in that 5-star hotel where the incident occurred.
The accused, who belongs from Bijnore in Uttar Pradesh, was immediately fired by the hotel authorities but it yet to be arrested. Police claim that he is absconding.
Efforts are on to trace the accused. The medical examination of the complainant has been done," Nilambari Jagdale, the Chandigarh police senior superintendent, was quoted as saying by The Hindustan Times.
The victim also informed that she had come to India to learn more about the local customs in the country.
A case of rape under Section 376 of the Indian Penal Code has already been registered at the IT Park police station. The victim's statement has also been recorded before a district magistrate.
Also read: Four engineering students rape class 11 teen dump her near Kanpur police station