Charlie Chaplin Birth Anniversary: 7 UNKNOWN facts of the immortal 'Tramp'
On Charlie Chaplin's 132nd birth anniversary, here are some unknown facts of the immortal 'Tramp.'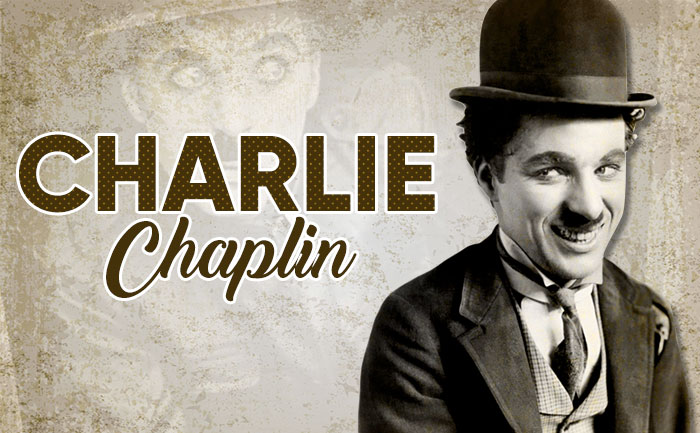 Charlie Chaplin's legacy and impact on cinema cannot be forgotten. He gained much popularity in the silent film era. He became a worldwide icon through his screen persona, The Tramp, and is considered one of the most important figures in the history of the film industry.
Apart from his movies, Charlie Chaplin received much attention due to his controversial life. Sir Charles Spencer Chaplin KBE was an English comic actor, filmmaker, and also composer. On Charlie Chaplin's 132nd birth anniversary, here are some unknown facts of the immortal 'Tramp' we bet you did not know.
Charlie Chaplin unknown facts:
Charlie Chaplin never became an American citizen even after staying in the United States for almost 40 years. He was exiled from the country in 1953.
His imprints were removed from the Hollywood walk of fame due to the suspicions of him being a communist.
Chaplin passed away in 1977. A year after, 2 people dug up the grave and stole the coffin with the intent of extorting his widow. Eventually, they were caught and the body was found in the casket.
Chaplin's childhood in London was one of poverty and hardship, as his father was absent and his mother struggled financially, and he was sent to a workhouse twice before the age of nine.
Chaplin's first marriage was with Mildred Harris in 1918. After their divorce, he married the actress Lita Grey in 1924, then, Paulette Goddard at the age of 47, and his final marriage was with Oona O'Neill in 1943, when Chaplin was 54. She gave birth to 8 of the 11 children, and they lived together until Chaplin's death.
Charlie Chaplin was the first actor ever to appear in Time Magazine in the 6th July 1925 issue.
On his 127th birthday,  his former home in Switzerland was converted into a museum that was dedicated to his life and work.
Stay tuned to The Live Mirror for more updates.