Chef Kelvin Cheung ARRESTED for duping Bastian co-owner of USD 200K
Celebrity chef Kelvin Cheung has reportedly been arrested in Delhi for duping Bastian co-owner of USD 200K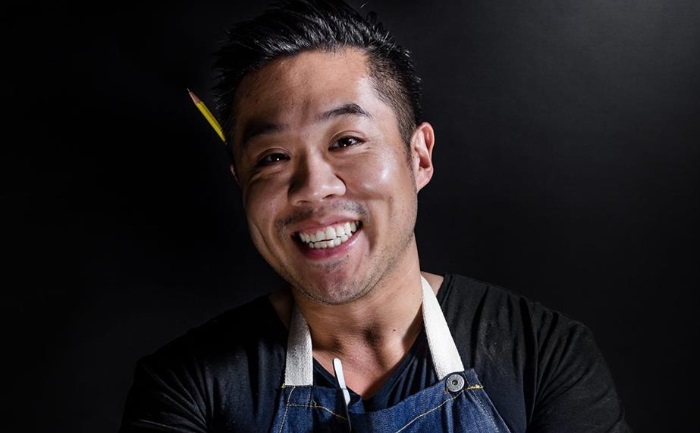 Chef Kelvin Cheung, the chef behind the popular restaurant Bastian in Bandra, Mumbai, which is the city's trendiest Sunday brunch haunt for B-Town celebrities like Ananya Panday, Tiger Shroff, Disha Patani, and Janhvi Kapoor, among others has been arrested in Delhi.
According to a report in Pinkvilla, Kelvin Cheung was arrested in Delhi and was brought by train from Delhi to Mumbai on Monday morning. Later, in the afternoon, he was taken to the Khar Police station and will be shifted to Taloja Jail. On December 4, an FIR was filed against the chef and his father, Chi Ping Cheung at Khar police by the owner of Bastian Ranjit Bindra under sections 420 (cheating) and 406 (criminal breach of trust) of the Indian Penal Code.
Kelvin was working at Bindra's office for quite some time as a chef, "While working in the Bandra restaurant, Cheung offered Bindra to invest in his plans to invest in popular restaurant franchises in Chicago and Los Angeles with the help of his father… In 2015, the complainant had invested USD 200,000 in multiple transactions," said the report.
However, Kelvin had suddenly quit Bindra's alliance with the restaurant in 2019 citing his father's demise. After that, Cheung allegedly started ignoring Bindra.
After leaving Bastian in July last year, he moved back to his hometown in the States. After 6 months,  the chef returned to India and began a new restaurant in Delhi. After Ranjit learned that Kelvin has returned to India, he expected to get his money back, and thus, decided to register a complaint against him, after verifying and investigating, the Mumbai police decided to arrest him.