Chhattisgarh man builds 1000 feet dam alone over 10 years to save his village from drought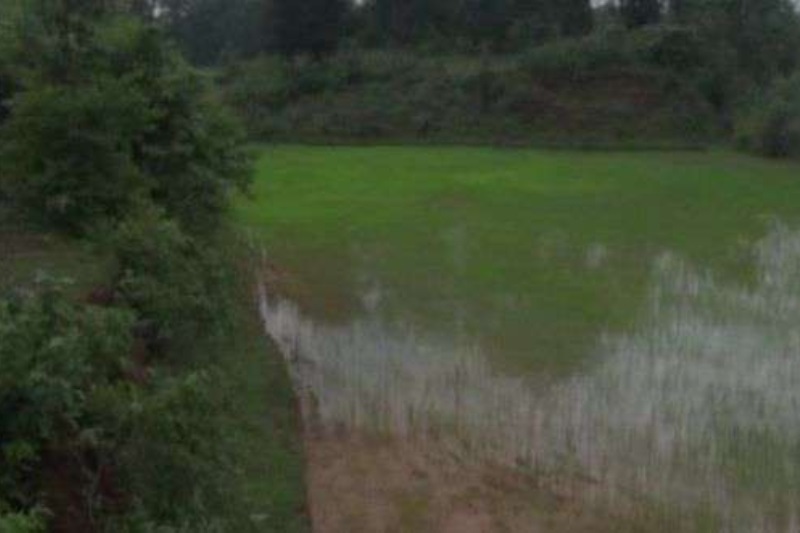 Raipur has been fighting with extreme weather conditions and lack of resources for 10 years. This unsung hero has single-handedly built a dam here in Kathe Kaliyan, Dantewada village of Chhattisgarh.
Lingaram Mandavi had been working hard to build a 1000 feet dam in his village. He wanted to resolve water problems which the villagers have been facing for years now. After the dam has been built, the villagers have an easy access to water resources for cultivation and domestic usage as they were in amidst a severe water shortage.
Lingaram told Mirror Now, "My grandfather had begun with this idea to help the villagers after him I decided to complete the construction of this dam. Now after 10 years of fighting with weather conditions and with the help of residents of neighbouring villages the dam construction is completed today."
The channel quoted Saurabh Kumar, the District Collector saying, "The media has given us the information about this hardworking man, now we will cross-check the provided information. If he has built the dam himself we will ensure that it is benefitting the villagers. As per the rules if the person has worked for society's welfare, his village gram panchayat will be contacted and he will be awarded for his commendable work."
Also read: Chattisgarh Governor Balramji Dass Tandon passes away at 91