Chhichhore Makers Introduce Their 'Chhichhoras' in the Most Quirky Manner
The makers of Chhichhore introduce us to its 'Chhichhoras' in the most intriguing way possible. Check it out !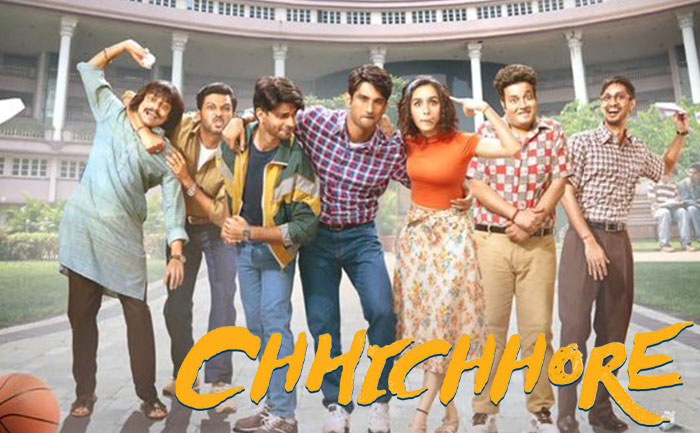 The makers of Chhichhore have introduced us to its characters in a fascinating and funny manner. After sharing a new poster of the film the makers have now unveiled the character posters. The movie's production house, Nadiadwala's Grandson Entertainment shared a photo series of each character's personality sketch on their Instagram handle.
The photo series of the Chhichhoras starts with Sushant Singh Rajput who would be playing the role of Anni: The only guy in a college who has the fate of having a girlfriend because of being a group's hero.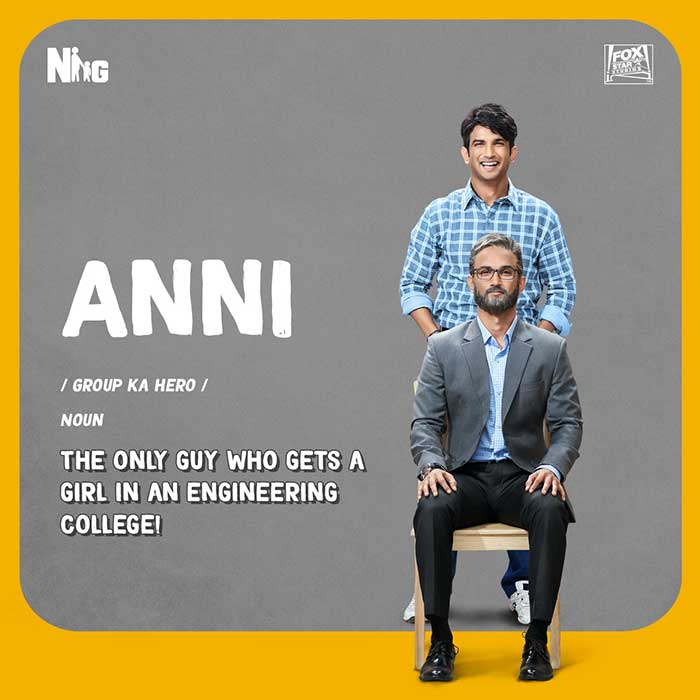 Then there is Shraddha Kapoor who will be playing the role of Maya: The girl who has a cinematic and filmy approach to all the walks of life.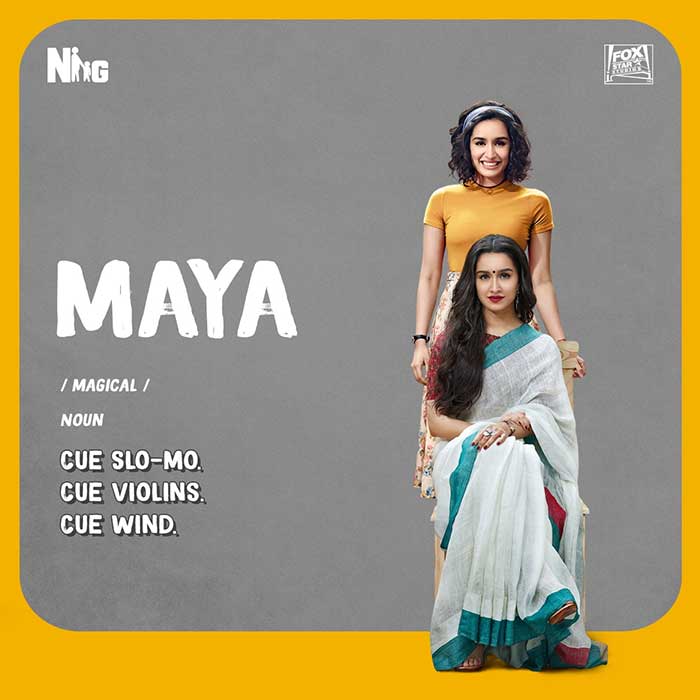 Sexa aka Varun Sharma, Sexa seems to be a guy who is always in desperate efforts to seek love from a girl.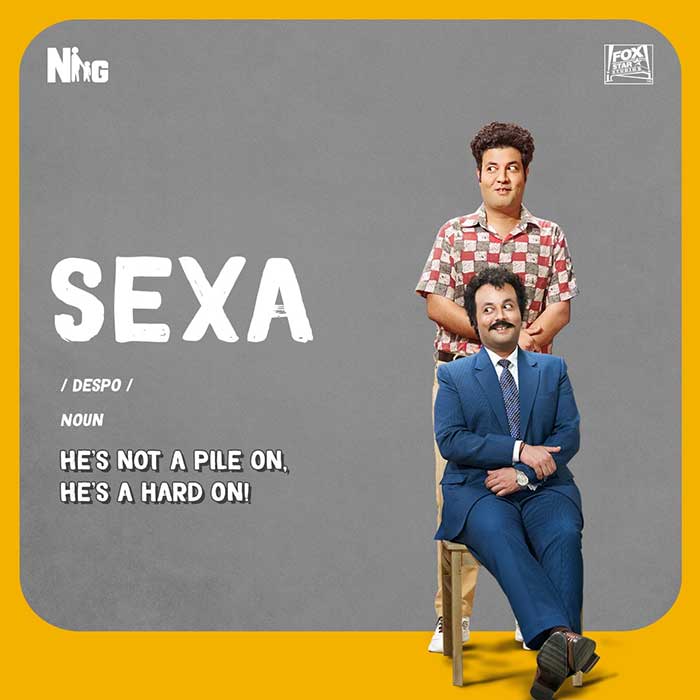 Derek aka Tahirr Raj Bhasin a guy who can easily pull of advertisement posters for brands as the poster boy for his good looks.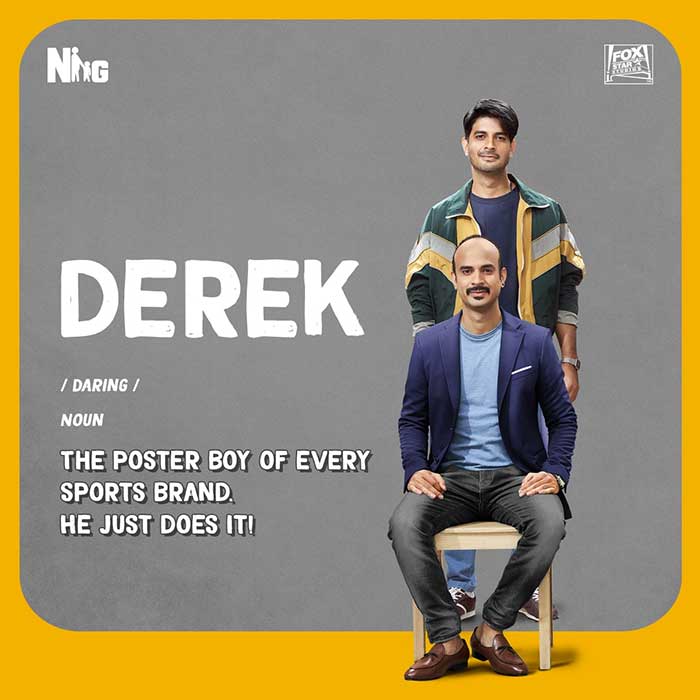 Acid, whose role would be played by Naveen Polishetty. Derek is someone who is not good with his academics, so resorts to swearing.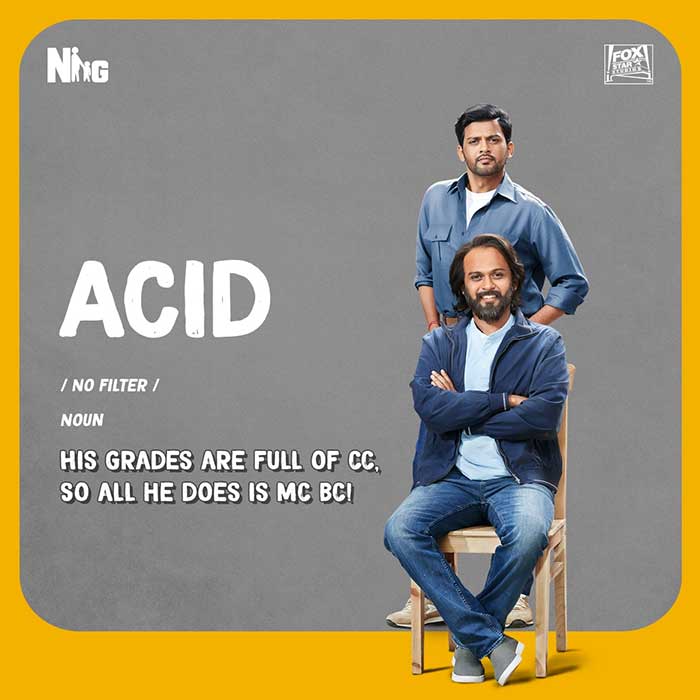 Next on the line is Mummy, whose role would be played by Tushar Pandey. He is called Mummy for the obvious reasons because he is basically a Mumma's boy.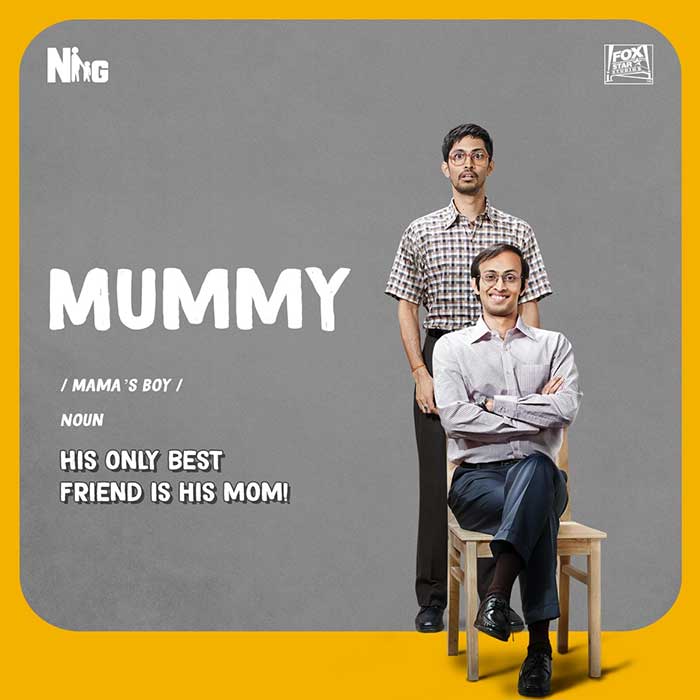 Finally, we have Bevda, whose role would be played by Saharsh Kumar Shukla for whom Alcohol is a part of his staple diet.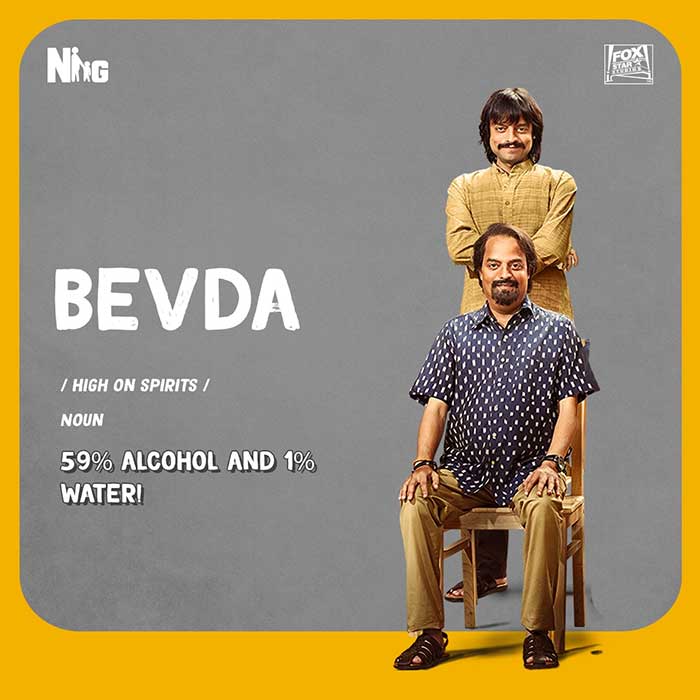 'Chhichhore' stars an ensemble cast of Sushant Singh Rajput and Shraddha Kapoor along with Varun Sharma, Prateik Babbar, Tahir Raj Bhasin, Naveen Polishetty, and Nalneesh Neel. Produced by Sajid Nadiadwala and Fox Star Studios the film is directed by Nitesh Tiwari. It will release on 6th September 2019.
Also Read: Chhichhore: Shraddha Kapoor & Sushant Singh Rajput BTS video is all fun