Christopher Nolan's Tenet To Release Internationally On 26 August
The release of Tenet has been modified to accommodate the COVID-19 outbreak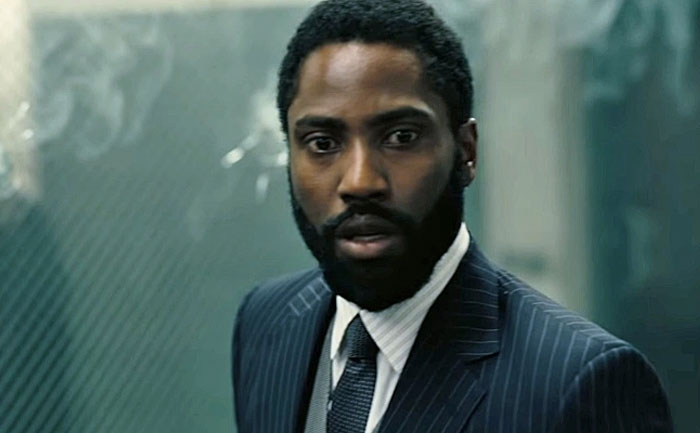 Warner Bros has announced that Christopher Nolan's Tenet will be releasing in more than 70 countries on 26th August. These include Japan, Russia, much of Europe, Australia, and Canada. Meanwhile, the US audience will have to wait over a week more for the film as it will release in select cities over the Labour Day weekend. The release of Tenet has been modified to accommodate the COVID-19 outbreak. It will release in theaters as they open. While the film was originally set for release on 17 July, it has since been postponed several times due to the COVID-19 outbreak.
Tenet will now release in theaters in the US depending on areas where cinemas are allowed open. They are currently closed in California and New York among other states. However, that could change in the next month.
Warner Bros will also be spreading out the release to accommodate moviegoers as even when the theaters open they are likely to have restrictions imposed.  This will include restrictions like limited audiences. The major theatre chains are expecting to operate with heightened cleaning measures and at reduced capacities of 25-50% to facilitate social distancing. AMC Theatres, the world's largest chain, last week postponed its US reopening to mid-to-late August.
Tenet will be leading the race back to the theaters. While Walt Disney Co has put off the Mulan remake indefinitely, Paramount Pictures have also delayed A Quiet Place Part II to April 2021.
Cinemas have been reopening gradually all over the world. Last week China reopened its cinema while Europe has resumed operating about a third of AMC's locations.