CK Nayudu Trophy: Sidak Singh claims a 'perfect 10' for Puducherry against Manipur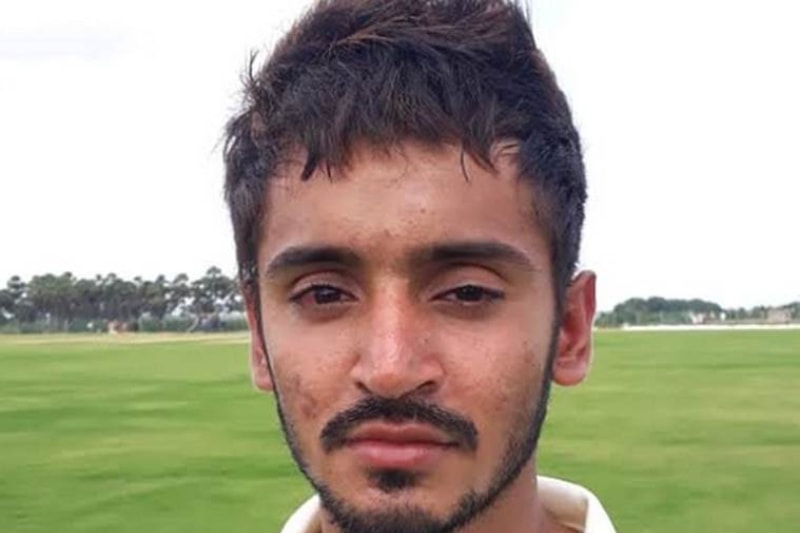 Young left-arm spinner Sidak Singh did a Anil Kumble when he took all ten wickets in an innings while playing for Puducherry against Manipur in the first game of the CK Nayudu Trophy.
The spinner's figures read, 17.5-7-31-10 as Manipur were shot out for just 71 runs. Of the 10 dismissals, three were caught and bowled.
In 2015, Singh, who was born in Uttar Pradesh had made his debut in senior cricket and was touted as a star player in Mumbai after he wore the state's jersey at just 15 years old, after Sachin Tendulkar who made his debut at 14. Currently playing as an 'outstation player' for Puducherry, he played just seven T20Is for Mumbai.
He had been reported for a suspect action on several occasions which hasn't quite kept his career on track. He is yet to represent the Indian U-19 team.
However, this is not the first time that a bowler has scalped all ten wickets in an innings in the CK Nayudu Trophy. In 2013, a fast bowler representing the Railways team had achieved this feat in the competition which essentially saw U-25 cricketers compete in it.
However, there are two names in international cricket to have claimed all 10 wickets in an innings–Anil Kumble and Jim Laker. In 1956, Laker, an English right-arm off-spinner had claimed all 10 Australian wickets in an innings. He fell just one short of taking all wickets in the match eventually.
Kumble had achieved the feat in 1999 when India played Pakistan in a Test match at the Feroz Shah Kotla.
Image credit- The Indian Express