Delhi: Class 10 student gangraped by four in Vinod Nagar, arrested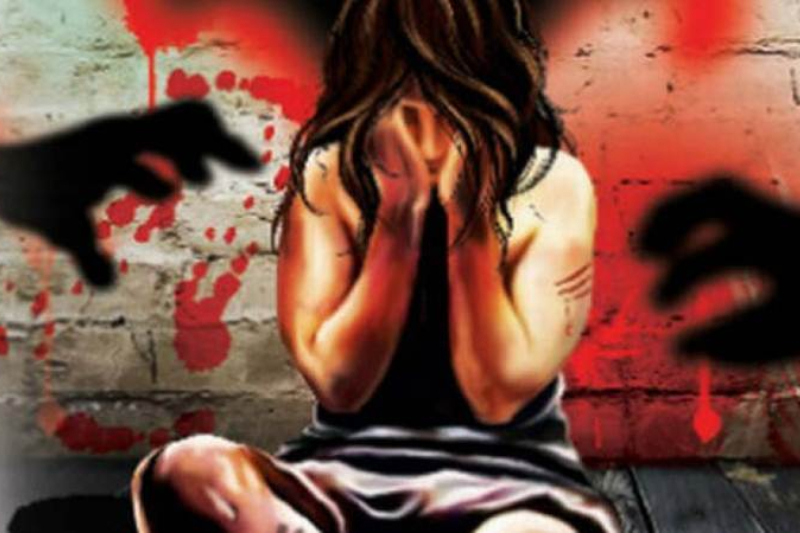 Yet another horrific incident came to light in Delhi, a class 10 student was allegedly gang-raped by four people on Sunday in Vinod Nagar.
According to the report, accused Amit Kumar (26), who is known to the victim and her father asked her to meet him in a nearby park. When the girl went there, three other accused Kishan Negi, Pankaj Mehta (42) and Raju Kumar (20) were waiting for her.
The four accused forcibly dragged the victim to a nearby flat and took turns to rape her. "The accused forcibly took the victim to a flat in the same locality and gang-raped her," the official from Kalyanpuri police station told Zee TV. All the four accused have been arrested.
Apart from this, on Saturday night a woman employed with a Multinational Company (MNC) in west Delhi`s Dwarka was allegedly gang-raped by two of her colleagues, police said.
According to the report, the accused Birju (25) and Vinod Kumar (31) had offered her a lift on Saturday. During the journey, the accused served her cold drink laced with sedatives and she fell unconscious.
"The victim was taken to a flat in an unconscious state where they gang-raped her. After committing the crime, the accused dropped the victim near Vasant Kunj area," an official of Dwarka north police station said.
Also read: Madhya Pradesh: Doctor bares the brunt for being tribal in Jabalpur