Delhi: Harassed by older man, class X student commits suicide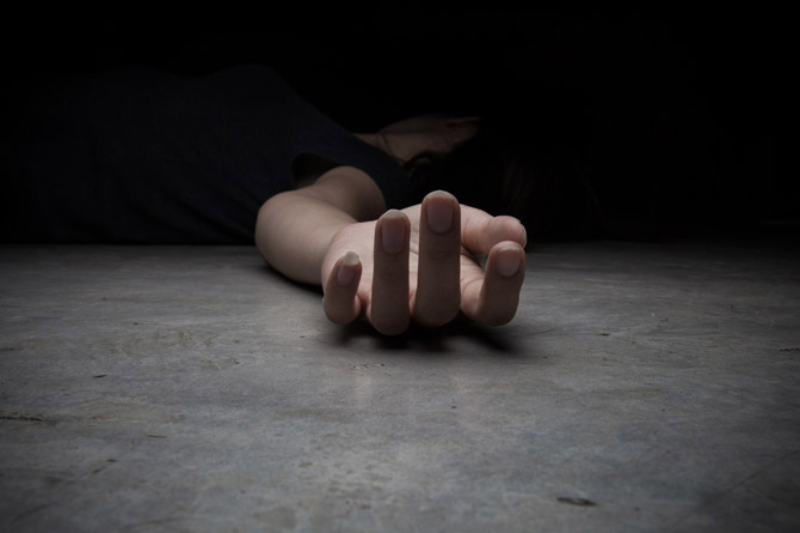 A 15-year-old girl student allegedly committed suicide by hanging herself to a ceiling fan at her home in Delhi's Sultanpuri area, after she was constantly harassed by a man on her way to school and tuition class. The incident took place on September 19 and the case registered on 22 September 2018, when a victim's parent filed a complaint.
In the complaint, the victim's father said, his daughter was being constantly mentally harassed by a married man when she would go to school or tuition class, police said. According to the report, the accused even threatened to beat her younger brother if she did not accompany him. After being fed up with the constant harassment by the local man, the 15-year-old girl allegedly committed suicide, her father has alleged.
The girl was a class X student of a government school in Delhi, Police said. Police are also investigating if the accused had proposed marriage to the girl. Further investigation is underway.
Also read: Chennai: Drunken man commits suicide, wife watches helplessly