CoA to Virat Kohli: Conduct yourself like an Indian captain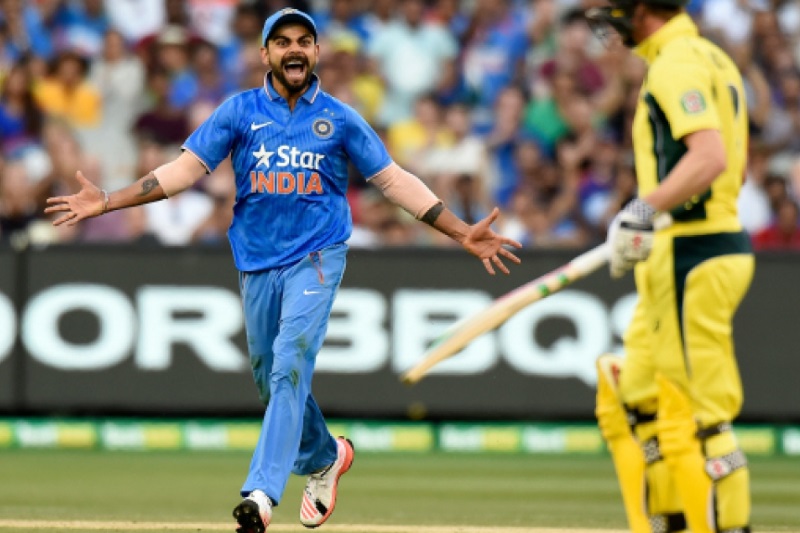 The Committee of Administrators (CoA), unhappy with Indian skipper Virat Kohli's recent comments about a fan, has asked him to conduct himself properly, reports in the Mumbai Mirror suggested.
Kohli has been in the news for his controversial "Leave India" comment to a fan when the latter had expressed his love for overseas batsmen.
This comment of his drew flak from all social media which included names like Harsha Bhogle and Sanjay Manjrekar. Even some officials of the BCCI didn't take a liking to his comments.
Reports from the daily state that the Committee of Administrators first conveyed communicated with Kohli via WhatsApp and then had a phone call with him where they conveyed to him the need for humble conduct which suits an Indian captain.
"He was told to be humble, in his interactions both with the press and the public," Scroll.in quoted a CoA official as saying.
Kohli's behaviour is concerning in light of the fact that India are touring Australia– a team that believes in a lot of verbal dingdongs. Also, Kohli's recent heated interactions with scribes in South Africa and England is what made the CoA make this move.
During India's tour of the Proteas earlier this year, Kohli got involved in an argument with a journalist over questions related to the playing XI. In England, a similar thing happened when he was questioned about coach Ravi Shastri's comments of this Indian team being the best in the past 15 years.