Cognizant fires at least 200 senior staffers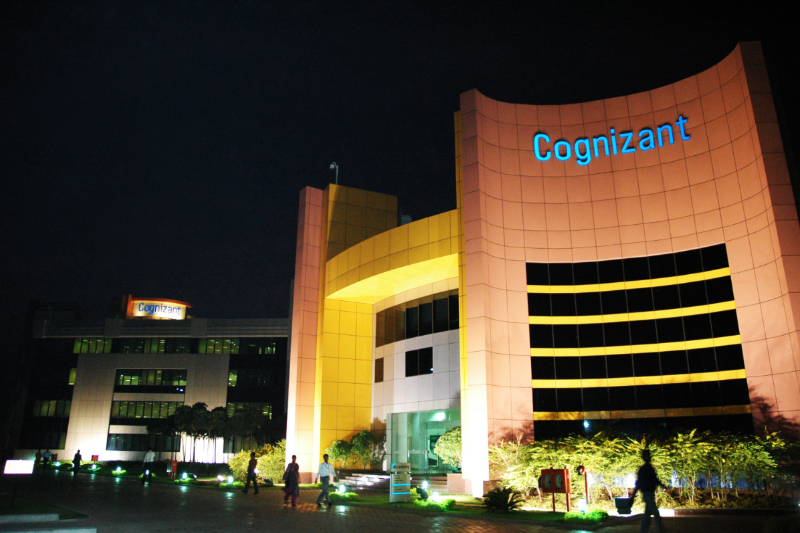 With an aim to invest in the next generation of techies, IT major Cognizant Technology Solutions (CTS) has reportedly asked 200 of its senior employees to quit the job.
Notably, this comes almost a year after Cognizant asked 400 of its senior employees to quit.
However, the current decision of the company seems to be in line with Cognizant President Rajeev Mehta's remarks last year that Cognizant was investing tens of millions of dollars every year to continuously deepen and broaden skills in areas like analytics.
According to the report published in Times of India, the reason behind firing is believed to be Cognizant's focus on newer digital requirements. It also added that Cognizant has given 3-4 month severance package to the employees who have been asked to quit.
When asked to comment, the company told Times of India, "As part of our ongoing workforce management strategy, we ensure we have the right employee skill sets necessary to meet client needs and achieve our business goals. This process has resulted in changes, including some employees transitioning out of the company. We continue to enhance our capabilities and hire for roles across all our practice areas in the company. Details of severance or any other conditions of employment are confidential."
Importantly, Cognizant has over 2.56 lakh employees all over the world, of which about 1.5 lakh are in India.
Also Read: Praising GST and Bankruptcy Code, IMF predicts 7.3% growth for India in 2018