Coronavirus Update: India's rises to 1,73,763 with record 7,964 new cases in last 24 hours
With the increasing number of COVID-19 positive cases, India stands at 9th position in the worst-hit nations' list.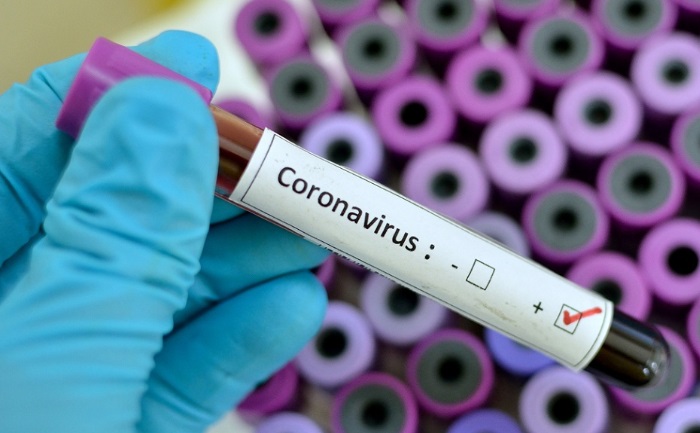 The unfortunate widespread of novel Coronavirus led to the imposition of complete lockdown in the entire nation. While the entire country was on lockdown, the spread of the virus was still taking place.
With a highest single-day jump of 7,964 cases and 265 deaths in the last 24 hours, the total number of positive cases of the novel coronavirus in the country has reached 1,73,763, while the death toll mounted to 4,971, as per the latest data by the Ministry of Health and Family Welfare on Saturday.
India has now overtaken Turkey as the ninth worst-hit country in terms of the total number of COVID-19 cases. India's count of recoveries is the tenth-largest now after the US, Brazil, Germany, Russia, Spain, Italy, Turkey, Iran, and China.
On Friday, PM Narendra Modi and the Home Minister  Amit Shah had a detailed discussion on extension coronavirus lockdown. Shah had also asked chief ministers their views on extending the lockdown beyond May 31.
The nationwide curbs were first announced by PM Modi on March 24 for 21 days to restrain the spread of coronavirus. It was first extended till May 3 and then again till May 17. The lockdown was more extended till May 31. The fourth phase of lockdown, was announced on May 17, will end on May 31. India is now seeming to enter phase five of its nationwide lockdown forced due to the coronavirus pandemic.
Stay tuned to The Live Mirror for more updates.