Coronavirus Update: Oxford Scientists Find First Life-saving COVID-19 Drug
As Per The Latest Reports, Oxford Scientists Found First Life-saving COVID-19 Drug-Dexamethasone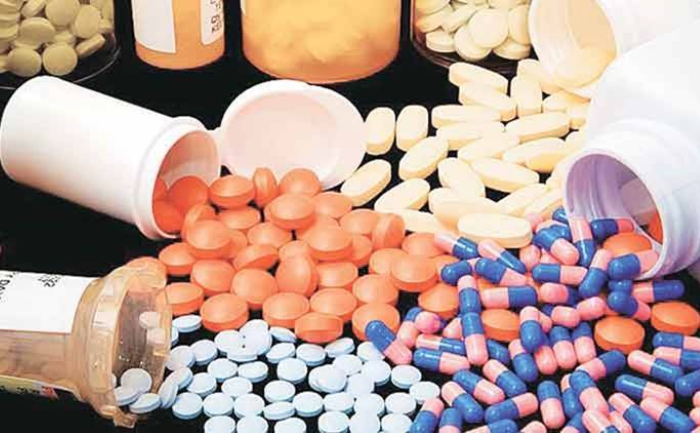 The novel Coronavirus has been constantly spreading like the wildfire all across the globe. The pandemic has led several nations towards complete lockdown for more than two months. Scientists have been constantly working hard to find a cure for the COVID-19 virus. As per the latest reports, Oxford scientists have found the very first life-saving COVID-19 drug called, dexamethasone.
According to a report in PTI, "Dexamethasone is the first drug to be shown to improve survival in COVID-19. This is an extremely welcome result. The survival benefit is clear and large in those patients who are sick enough to require oxygen treatment, so Dexamethasone should now become standard of care in these patients," said Peter Horby, one of the chief investigators of the trial from the University of Oxford in the UK.
According to scientists, the drug is available globally and can be used immediately to save lives worldwide. Dexamethasone was part of the recovery trial and it has been established to test a range of therapies for Coronavirus infection. The drug has also reduced the death rate by one-third in ventilated COVID-19 patients.
Apparently, about 19 out of 20 patients with Coronavirus recovered without being admitted to the hospital. Of those who are admitted to the hospital, most also recovered, but some may need oxygen or mechanical ventilation(depending on the immune system of infected). These are the high-risk patients whom dexamethasone appears to help in treatment.
For more such updates, stay hooked on to The Live Mirror.
Also Read:  Coronavirus Update: After Dharavi, Andheri Become Thee Next Hostpot