Covaxin Trials On Children Of 2-18 Age Category Begins At AIIMS Patna: Report
According to the latest reports, the Covaxin trials on children between 2 to 18 age category begins at the AIIMS Patna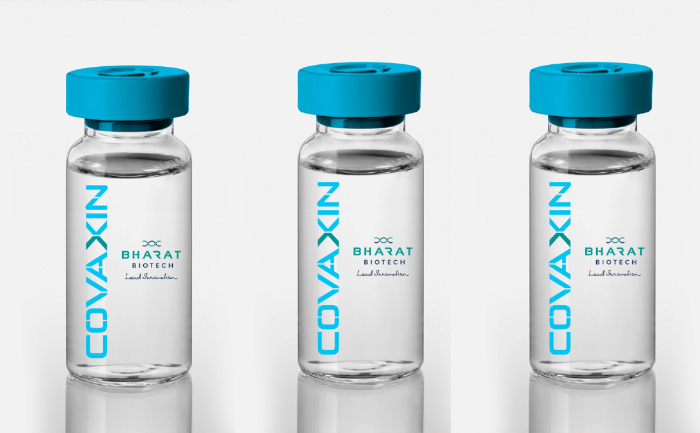 As the nation deals with the sudden surge in Coronavirus cases, the health officials began beefing up the vaccine trial procedures and their productions. As per the medical research, the mutated variants of Coronavirus lately appeared to be more vulnerable on children. To come to a conclusion, the clinical trials of Bharat Biotech's Covaxin on children have reportedly begun recently. According to the media reports, the testings are being carried out at the All India Institute of Medical Sciences (AIIMS) in Patna.
COVAXIN which is produced in India is an anti-coronavirus vaccine and it was developed by the Hyderabad-based firm Bharat Biotech. The production of this vaccine is hailed as a great initiative as there is no vaccine for the children of the 2 to 18 age-old category so far. Thus the health officials believed to be leaving no stone unturned in the trial phases of these vaccines. 
Ahead of the expected third wave of the pandemic Coronavirus in India, the health officials reportedly deployed their resources in trials which are being carried at a full speed. Around 70 to 80 children are expected to take part in the vaccine for children trials at the AIIM-Patna. This newly developed COVAXIN for children is said apparently have around 78 per cent efficacy and it is expected to show great results during trials. The government apparently granted the permissions for the trials on children last month i.e May. 
For more such updates, stay hooked on to The Live Mirror.
Also Read: Indian Government Seals Deal For Biological-E COVID Vaccines