COVID-19 Pandemic: IMA issues alert as 99 doctors have died fighting Coronavirus
99 Doctors Died Due To COVID-19, Top Medical Body IMA sounds 'Red Alert'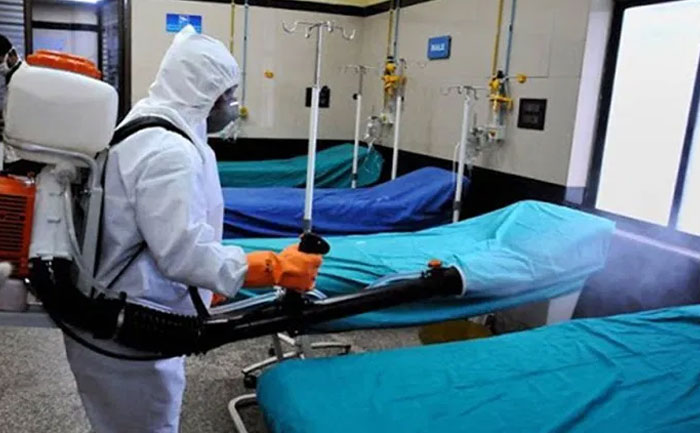 The Indian Medical Association (IMA) has issued a 'red alert' for doctors and others involved in coronavirus containment efforts. The IMA has revealed that a total of 99 doctors have succumbed to COVID-19 so far. They have asked all medical personnel who are in the front lines to raise their guard.
As reported by sources to PTI, According to IMA National COVID registry data, 1,302 doctors have contracted the disease so far. 99, have eventually succumbed to the disease. 73 of the deceased doctors were above the age of 50 years. Whereas 19 were in the age group of 35-50. The remaining seven were below 35 years.
In all, 1,401 doctors were exposed to the virus. Among the 1,302 doctors infected, 586 are practicing doctors, 566 resident doctors, and 150 house surgeons.
The IMA appealed to the leadership of doctors to adopt all scientific best practices to reduce the deaths among the medical personnel due to COVID-19. National President of IMA Dr Rajan Sharma said that the medical profession remains the beacon of hope for the nation in its fight against the pandemic. But COVID-19 death among doctors has become a matter of great concern. He added that it is the duty of the senior body of doctors who are decision-makers to take care of their flock.
As per the Mumbai Mirror report, The medical body has advised implementing a friendly and scientific batch posting method. Tempering the number of working hours. It added that operation theaters, labour rooms, laboratories, and casualties require special care. ICUs and Critical Care units needed close scrutiny for adherence to best practices and protocols.
Also Read: Dhruva Sarja And Wife Prerana Test Positive For COVID-19