COVID-19 Positive Himanshi Khurana Rushed to Hospital After Health Deteriorate
Himanshi Khurana who tested Covid Positive, rushed to hospital after her oxygen saturation level dipped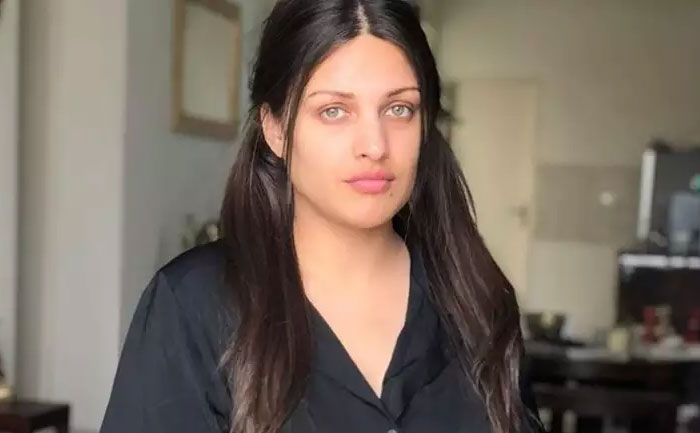 Former Bigg Boss 13 contestant Himanshi Khurana has recently tested positive for COVID-19. The actress cum singer was rushed to the hospital in Ludhiana two days later. This happened after her condition deteriorated after a decrease in oxygen saturation.
As reported by sources to SpotboyE, "Himanshi who got tested positive for Covid-19 on Saturday evening was home quarantined but this morning she had to rush to the hospital as her oxygen saturation level went really low and she had 105 temperature. Hence via ambulance, the actress had to shift from Chandigarh to Ludhiana. And now she is under doctor's observation."
Earlier Himanshi via her Instagram account had shared that she had contracted Covid-19 after participating in the farmer's protest on the Farms Bills. She wrote, "I want to inform you all that I have been tested positive 4 COVID-19 even after taking proper precautions. As you all know that I was part of the protest the day before yesterday & d area was crowded so I thought to get a test done before I go for my shoot today evening. I just wanted to inform people who came in contact to get our test done and please take proper precautions in protest. It's my request to all the people protesting to not forget that we are going through a pandemic so please take proper care."
Check out her post here:
We wish the actress a speedy recovery.
On the work front, Himanshi featured recently in a Punjabi song titled Khyaal Rakhya Kar with boyfriend Asim Riaz.
Also Read: 'Teri Gali': Bigg Boss Fame, Asim Riaz To Release His Next Song With Barbie Maan