Crystal Palace's Wilfred Zaha receives death threats after Arsenal draw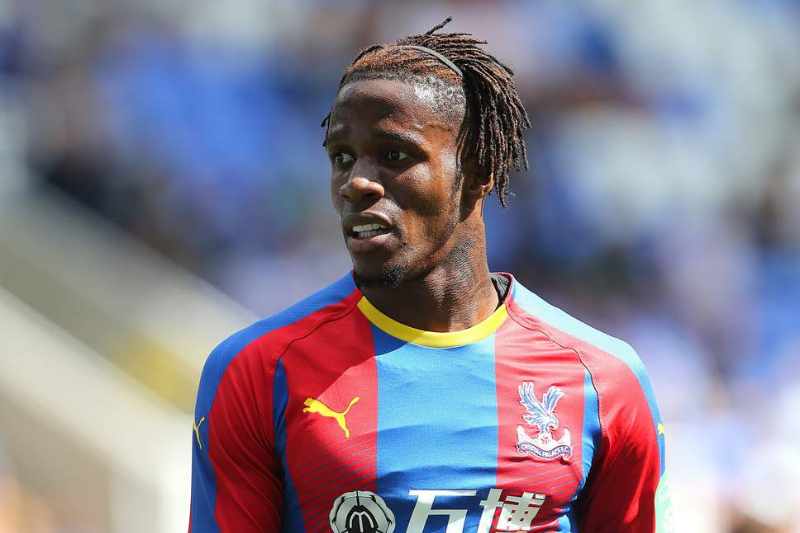 Sunday's draw between home side Crystal Palace and Arsenal at the Selhurst Park in the Premier League drew attention for many reasons and one of them was Wilfred Zaha, who won a late penalty for his side which helped them win a point from the game.
However, Zaha said that he has been at the receiving end of death threats and racial abuse on social media after secured a late penalty for his side.
The Ivorian winger was tackled by Arsenal's makeshift left-back Granit Xhaka and the resulting outcome was a penalty which was capitalised upon by Luka Milivojevic as the game ended 2-2 with Arsenal's 11-match winning streak coming to an end.
Zaha took to Instagram to the respond to the criticism on social media.
For all the people taking it one step further and being racist and wishing death on my family, I wish you and your families the best too," he wrote.
"My life is still very good despite your hate," he added.
As a matter of fact, Xhaka himself admitted at the end of the match that it was a clear penalty because he had made a contact with the Crystal Palace winger.
"I think it's a clear penalty because I touched his knee," the Swissman said, as quoted by ESPN.
Image credit- The Independent