Delhi: Instructor makes fun of man's dance steps, shot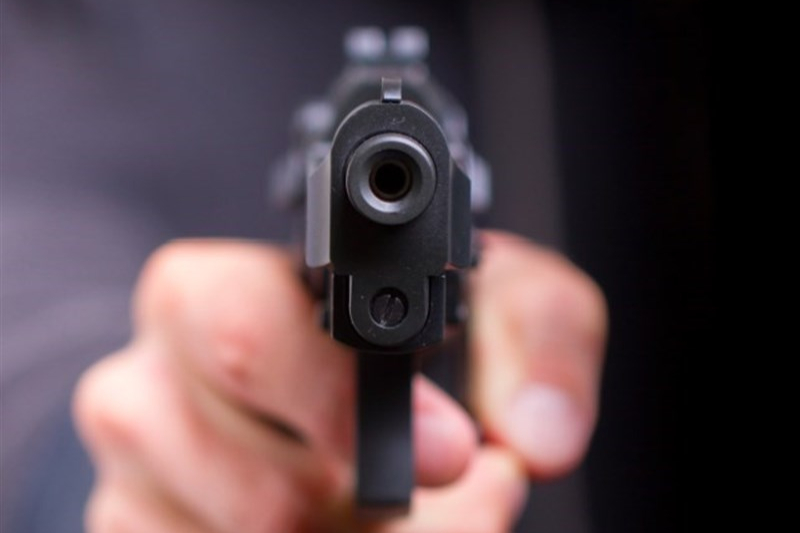 Yet another shocking story emerged in the heart of the national capital, a 20-year-old dance instructor was shot dead after he mocked a man for his dance steps during a religious procession in Delhi. The deceased was identified as Avinash Sangwan.
After being mocked by the dance instructor, the accused returned with his two friends and shot him dead from close range in the chest. The suspect is yet to be identified. The incident took place at about 11.30 pm on Wednesday.
According to a report in Hindustan Times, an onlooker — who was recording people dancing on the street near a temple in central Delhi, captured the moments after the shot was fired. Many people around Avinash Sangwan hadn't realised that the dance instructor had been shot. It is only when the dance instructor took off his T-shirt after feeling the blood on his chest that people realised what had happened.
Nikhil Sangwan — a friend of Avinash — also a dance teacher, told the police that they were dancing outside the Valmiki temple at Mandir Marg as part of the Valmiki Jayanti celebrations, reported HT.
According to the report, Avinash mocked the stranger about his dance steps. The man came towards Avinash and pushed him away angrily. Later,  he seemed to have left the venue, but returned soon enough. The three sensed trouble and this time, Avinash ignored him and asked his friends to move away.
"He returned with his two friends and they all joined us in the dance. Suddenly, I heard a gunshot sound and saw Avinash bleeding from his chest. We helped Avinash remove his t-shirt and found him bleeding from his right side of the chest. Before we could understand anything, Avinash collapsed on the road. We rushed him to Lohia hospital in a passerby's car," Nikhil said in his complaint.
He was rushed to the hospital but was declared brought dead. The doctor said that he had died of the gunshot.
Also read: Mumbai: Thief gang operating outside Mithibhai College arrested by Juhu police