Ace Of Space contestant and YouTuber Danish Zehen passes away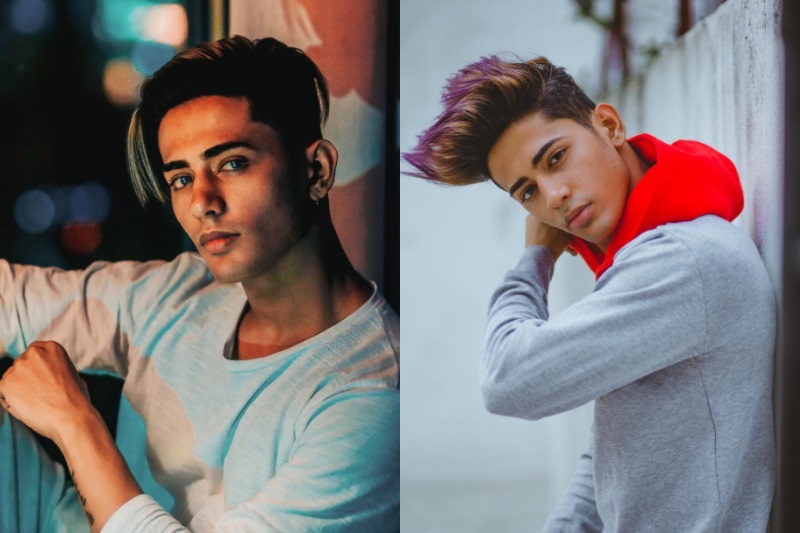 Danish Zehen, popular YouTuber and Ace Of Space contestant passed away today morning in a road accident while he was returning after attending a wedding. Apparently, the unfortunate incident took place on the Vashi highway and Danish is said to have died on the spot.
Danish Zehen, the YouTuber was a resident of Kurla and had shot for Ace Of Space's Wild Card episode just two days ago. According to sources, Vikas Gupta, who hosts Ace Of Space, is shaken up and took to Instagram to pen an emotional post for the youngster.
Danish's YouTube channel has over three lakh subscribers and the fans are mourning his loss. Notably, his blonde hair was an instant hit and helped him gain a lot of attention. Danish also reviewed and promoted a number of brands as part of being a social media influencer.
Danish Zehen was a lifestyle blogger was reportedly in a Honda City when the accident occurred. Fellow contestants of Ace of Space, Divya Agarwal, Varun Sood and others mourn the loss.
May his soul rest in peace, we pray.
Also read: Ranveer Singh-Sara Ali Khan grace the Lokmat Most Stylish Awards 2018