Dassault paid Rs 1.4 crore per annum to Suhel Seth three years ago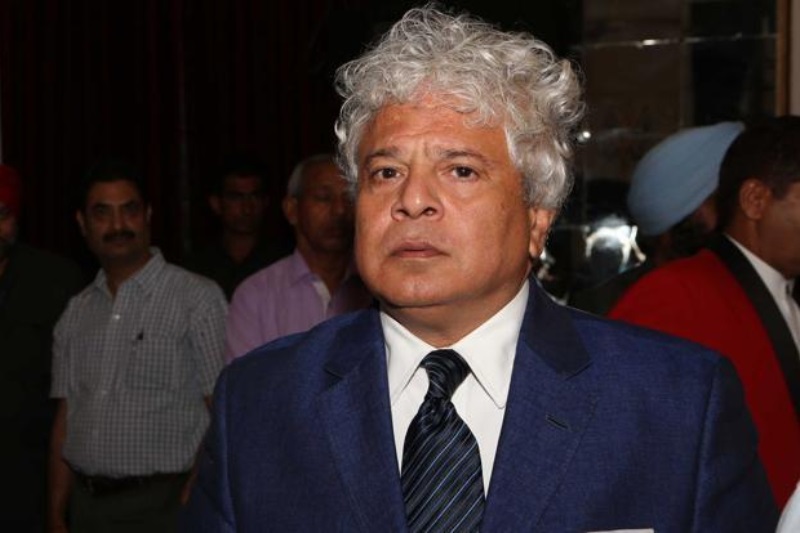 Months before UPA government's Ministry of Defence announced that Dassault Aviation had been selected for the supply of Rafale jets, the company had appointed Suhel Seth as part of its brand-building exercise in India for four years. The agreement commenced in July 2011.
Seth, who was the managing partner of consultancy major Counselage India, was paid a monthly fee of Rs 12 lakh by Dassault Aviation. He confirmed his association with Dassault Aviation and said that it had continued between 2011 and 2015.
Other than Counselage being appointed for brand building, Ogilvy PR was appointed to handle public relations for the company.
Seth spoke to The Indian Express and said that his assignment with Dassault was for 'brand building of the mother brand'. He said he was mandated to 'work towards the CSR effort as also monitor the advertising and branding for the mother brand'.
He also clarified that his assignment with Dassault was not linked with the price and design negotiations with the Ministry of Defence for sale of Rafale jets.
"I had zero role in the Rafale deal. I was more focused on the consumer brands, the sale of Falcon jets, Dassault's systems company and acting as an interface with the mother company. I was not dealing with what they are selling. And everything I earned from Dassault was paid to me by cheque and declared to tax," Seth told the daily.
Also read: #MeToo hits Suhel Seth; Tata Sons terminates contract