COVID-19: DGCA issues guidelines air crew post-vaccination
On Tuesday, the Directorate General of civil aviation (DGCA) released a set of guidelines for the aircrew.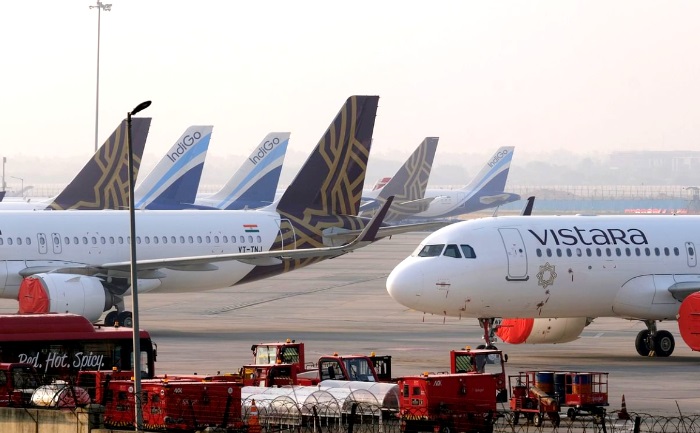 On Tuesday, The Directorate General of Civil Aviation (DGCA) issues a new set of guidelines for the pilots and cabin crew members after being vaccinated against the deadly coronavirus. The aircrew will be monitored for 30 minutes at the vaccination center.
Here's the guidelines:
Aircrew will be medically unfit for flying for 48 hours after vaccination.
Aircrew will be monitored for 30 minutes at the Covid-19 vaccination center for any anaphylactic or idiosyncratic reaction.
If there are no symptoms after 48 hours, the aircrew (which includes pilots and cabin crew) is fit to resume 'unrestricted' flying duties.
Such pilots can be declared fit for flying duties provided they are asymptomatic without any medications and medical care certificate to this effect to be obtained.
 If the medical unfitness period post-COVID-19 exhibition is more than 14 days, then a 'special medication examination' will be required to ascertain fitness for flying.
India's countrywide COVID19 vaccination drive was rolled out on 16 January 2021.
On Tuesday, India reported 15,388 new Coronavirus cases, 16, 596 recoveries, and 77 deaths in the last 24 hours. Now, the total tally stands at 1,12,44,786, the recoveries have jumped to 1,08,99,394, active cases are at 1,87,462 and so far, 1,57,930 people have died in India.
ALSO READ: Ranbir Kapoor Tests COVID-19 Positive, CONFIRMS Mom Neetu Kapoor