DCP REACTS to Ekta Kapoor's claims of Pearl V Puri's innocence, says there is proof
Vasai DCP Sanjay Kumar Patil has now opened up about Pearl V Puri's case, who has been accused of raping a minor girl.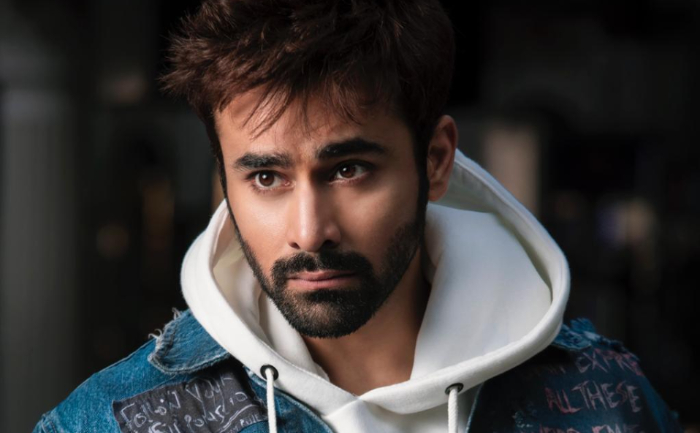 'Naagin 3' fame Pearl V Puri was on June 4 by the Waliv Police under the Protection of Children from Sexual Offences (POCSO) Act for the alleged rape of a minor girl. The news came as shock to many, with his co-stars and friends from the television world came forward to stand with him.
Vasai DCP Sanjay Kumar Patil spoke about Pearl V Puri's case in a press conference the victim is 12 years old and the court has ordered judicial custody for the accused. "The victim identified the accused recently, and after recording her statement, the accused has been arrested. After the identification of the accused, we have taken him into custody for further investigation," said Patil.
Ekta Kapoor in her Instagram stated that Peal has been falsely accused. She also stated that she spoke to the victim's mother on call who confirmed that Puri is innocent. Ekta revealed that the girl's father is trying to create stories to prove that a working mother cannot take care of her child.
Reacting to Ekta's claims, Patil said: "No, the accusations are not false. His name has come up in the investigation. There is evidence against him. That is why police has arrested him. The truth will be decided in the trial."
Watch video:
DCP STATEMENT on minor girl case pic.twitter.com/E7MmI8AePa

— ѵσ૨ƒ૨εµ∂ε (@_Listzomaniac) June 5, 2021
The DCP shared that the victim's statement has been taken by the police and a medical examination has also been conducted. Patil revealed that the minor girl's mother used to work in the same serial in which Pearl V Puri played the lead role, because of which the victim used to go on the sets.
The alleged incident reportedly took place on a film set in Vasai, where the actor was shooting in October 2019. Puri has been sent to 14-day judicial custody.
ALSO READ: Pearl V Puri Sent To 14-Day Judicial Custody In Alleged Rape Case