When Deepika Padukone caught ex-bf Ranbir Kapoor red-handed
In an interview, Deepika Padukone talked about how an ex-boyfriend Ranbir Kapoor cheated on her and she caught him red-handed.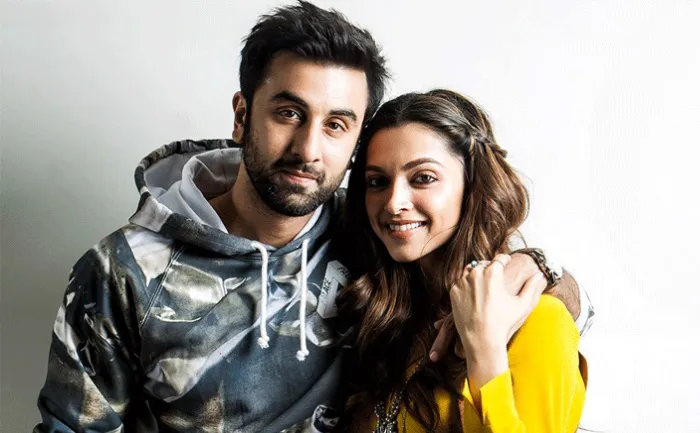 Ranbir Kapoor and Deepika Padukone since the time they starred together in Bachna Ae Haseeno in 2008, have been considered as one of the most loved on-screen couples. Their love story was talk of the town for many years even after their breakup. However, the ex-couple was never afraid of making public appearances together and even declaring their love for one another in interviews.
However, Deepika opened up about how things went south in their relationship, talking to Verve magazine, she said, "I was foolish enough to give him a second chance because he begged and pleaded, despite the fact that everyone around me said he was still straying. Then I actually caught him red-handed. It took me a while to get out. But having done that, nothing can make me go back. That ship has sailed."
"For me, sex is not just about physicality; there are emotions involved. I have never cheated or strayed when I'm in a relationship. If I'm going to be fooling around, why would I be in a relationship? It's better to be single and have fun. But not everyone thinks like that. Maybe that's why I've been hurt in the past. " said the actress.
"It made me realize I should not be so attached to one thing or a person – after the break-up, the fact that I had to pick myself up. I cried a lot after my break-up. But I have become a better person and I thank him for that," concluded Deepika.
Deepika Padukone is now happily married to Ranveer Singh, whereas, Ranbir Kapoor is in a relationship with Alia Bhatt.