Tokyo Olympics: Deepika Padukone, Priyanka Chopra laud Simone Biles' withdrawal
Deepika Padukone and Priyanka Chopra lauded Simone Biles after she withdrew from Tokyo Olympics to focus on mental health.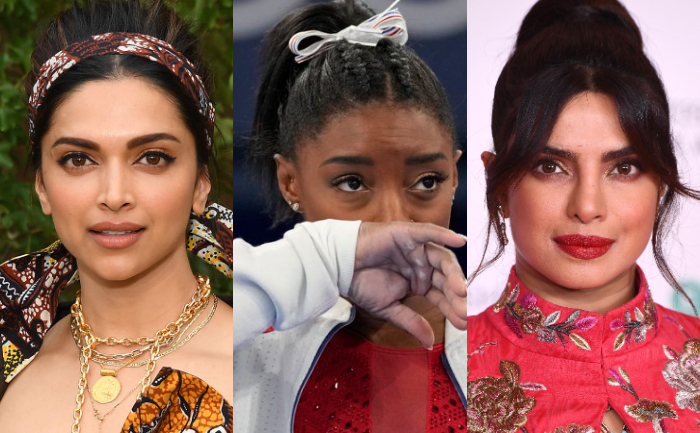 Simone Biles, an American artistic gymnast, On July 28, announced that she will be withdrawing from the finals of the individual all-around competition, again citing mental health concerns. Biles stated that she was experiencing "the twisties", a psychological phenomenon wherein a gymnast loses air awareness while performing twisting elements
USA Gymnastics said in a statement: "After further medical evaluation, Simone Biles has withdrawn from the final individual all-around competition at the Tokyo Olympic Games, in order to focus on her mental health." This move of Simone was lauded by many people including Bollywood celebrities like Deepika Padukone, Priyanka Chopra, and others.
Check it out:
Priyanka Chopra: "Role model, Champion… @simonebiles. I had the joy of getting to know @simonebiles a few years ago, and she blew me away then with her vulnerability and self awareness. Simone, yesterday we were reminded why you are truly the GOAT, and why nothing supersedes taking care of ourselves…body AND mind. I cannot fathom the impossible pressure you all perform under, but knowing where you need to draw the line and step away – TO CHOOSE YOURSELF – is most important. Only when we are okay can we perform at our best, and enjoy doing so. Thank you for helping normalise that even under tremendous pressure, it's ok to be human. Thank you for your courage and strength. You are a role model, and just like the rest of the world I'm so inspired and awed by you. Once again you have shown us what it truly means to be a champion. Sending ❤️"
Deepika Padukone: "I hear you…". She also added hashtags such as '#mentalhealth', and '#mentalhealthmatters' and also tagged her mental health foundation, Live Love Laugh.
Varun Dhawan: "What an inspiration! An important reminder to take care of your mental health along with your physical! A message for difficult times like these."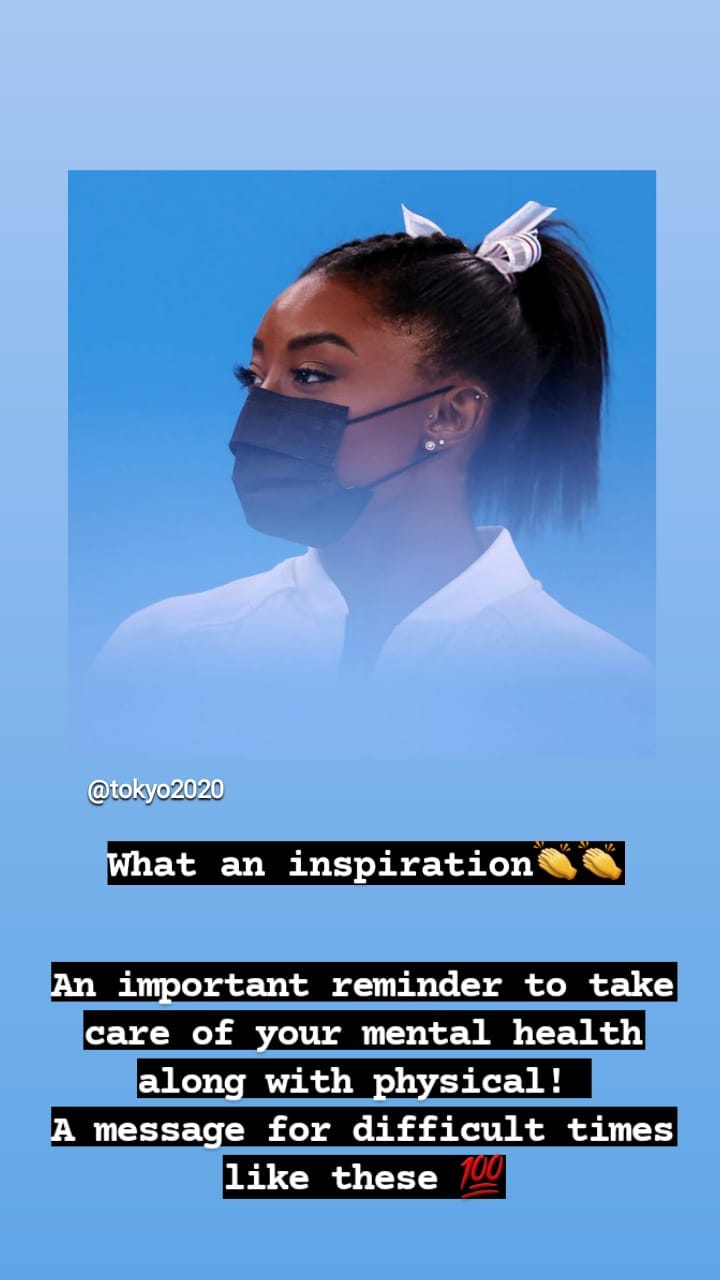 Alia Bhatt: "A reminder that your mental health is as important as your physical health. This helps change the narrative regarding mental health all over the world, more power to you."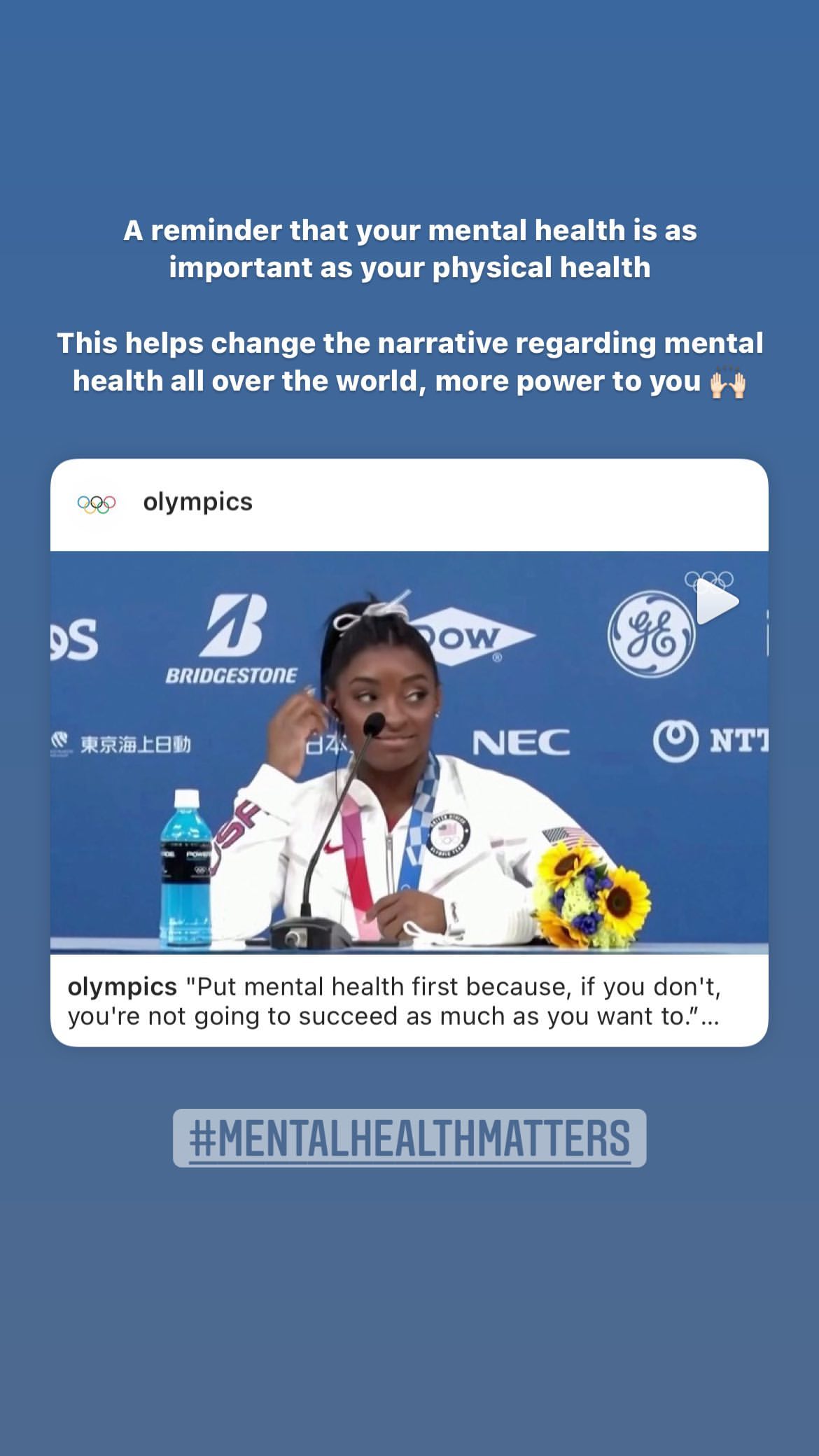 ALSO READ: Tokyo Olympics 2021: How To Watch Opening Ceremony, Schedule And Events