Deepika Padukone cast opposite Salman Khan in Kick 2?
Sajid Nadiadwala says he is writing a strong role for her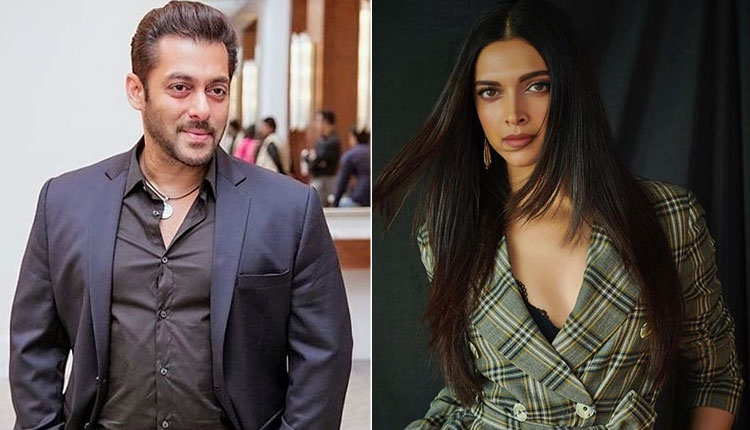 The Salman Khan and Deepika Padukone fans have been spending quality time wishing to see the two of them work together. Seems like the time has come for the ish to be true.
The second installment of the Kick franchise seems to be under the process of finalization. The roles of the film Kick 2 are being finalized and maybe filmmaker Sajid Nadiadwala would be preferring Deepika Padukone for the female lead.
According to the sources of India Today, "If you remember, Deepika was the first choice for Kick. But somehow it didn't work out. Jacqueline was brought in and Kick changed the course of her career." For Kick 2 Deepika's role is being carefully developed. The source said, "Deepika can't play just a typical Salman heroine. Her role has to be as powerful as Salman's. Sajid is working on it, injecting heft into the female lead."
There have been many instances wherein the filmmakers have tried their level best to bring the two actors to share the same screen. Seems like fate isn't in their favor. There were rumors previously about Deepika playing opposite Salman Khan in Sultan. But finally, we saw Anushka Sharma opposite Salman Khan in the film.
Let us just hope that we finally get to see our longtime wish of seeing Deepika Padukone and Salman Khan share the same screen space.
Also Read: Met Gala 2019: Deepika Padukone Is A Literal Barbie Doll In A Zac Posen Gown