Deepika Padukone's wedding ring cost a whopping amount. Read to know how much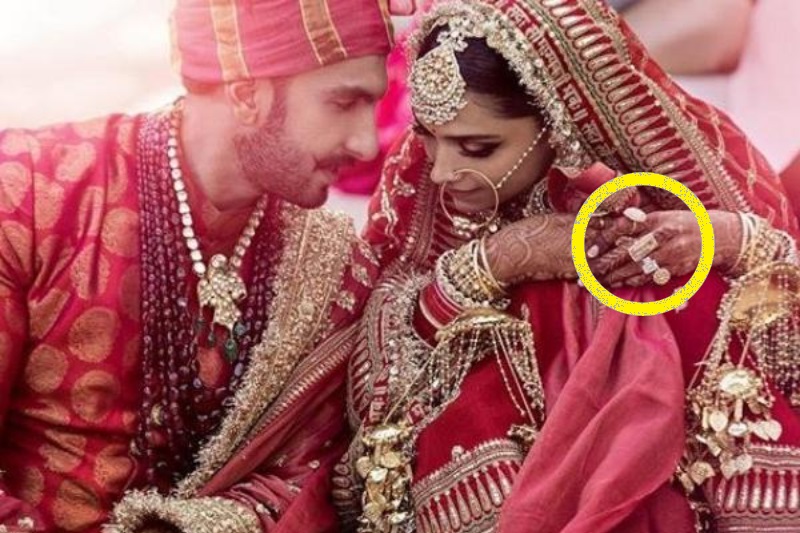 One of Bollywood's most loved couple, Deepika Padukone and Ranveer Singh got married recently and the pictures they shared on Instagram has gone viral in no time.
View this post on Instagram
On a closer look, the wedding ring on Deepika's hand is spotted which stands out in the image. According to Bollywood life. com, it has been made known that the ring, which looks beautiful on her hand, costs somewhere between a whopping amount of Rs 1.3 -2.7 crore.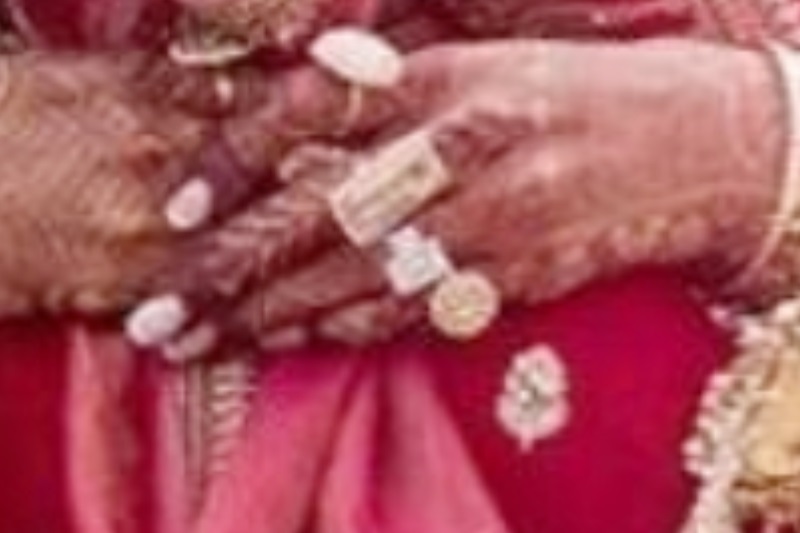 The couple, which has come to be known as "DeepVeer" tied the knot on November 14 and 15, which ended a long speculation, confirming the fact that the duo has been dating each other for a long time.
Although they haven't publicly acknowledged the fact that they were in a relationship, the duo has always maintained the fact that both have been sources of great support for each other. They jointly posted the picture of their wedding card on Instagram, which clarified that they would be getting married.
Also Read: DeepVeer Wedding: Find out what was written on Deepika Padukone's embroidered wedding dupatta