Deepika opens up on Ranbir not attending her wedding reception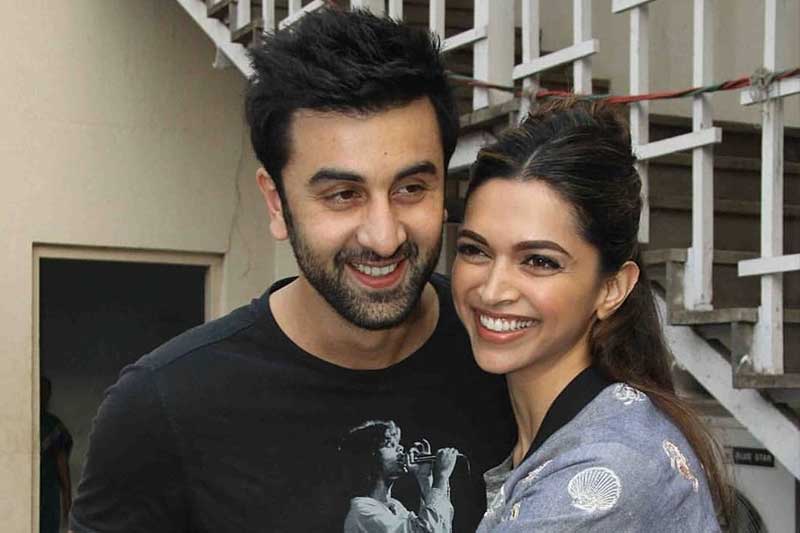 Deepika Padukone tied the knot with actor Ranveer Singh and hosted multiple receptions for their family and friends in Bengaluru and Mumbai respectively. The reception in Mumbai was a well-attended affair with most Bollywood celebs attending the event to bless the couple. But one person's absence was the hot topic of discussion and he was Ranbir Kapoor.
Now, it is no secret that Ranbir and Deepika dated each other for a few years but the actor soon moved on. Later, the two reconciled and forged a bond of friendship with each other and even went on to star in a couple of blockbusters like 'Yeh Jawaani Hai Deewani' and 'Tamasha'. So when the Kapoor scion did not turn for the reception, eyebrows were raised.
There were reports that Ranbir Kapoor was busy with the shoot of his upcoming release 'Brahmastra' and so could not make it to the wedding reception.
Finally, Deepika Padukone has decided to take the bull by its horn and open up on the topic. She is of a view that she expected it from Ranbir and therefore was not surprised.
The actress, in an interview to Filmfare said, "We've not spoken. I mean, we spoke before the reception but we have not spoken after. But, that's him. I'm not surprised at all. But, that's the relationship we share and that's the beauty of that relationship; so much is said without saying much at all."
That is the beauty of Ranbir and Deepika's friendship.
Also Read: Watch: How Ranveer Singh made Deepika Padukone cry