Defence Manufacturing Unit: CM Manohar Lal Khattar Says Haryana Will Witness It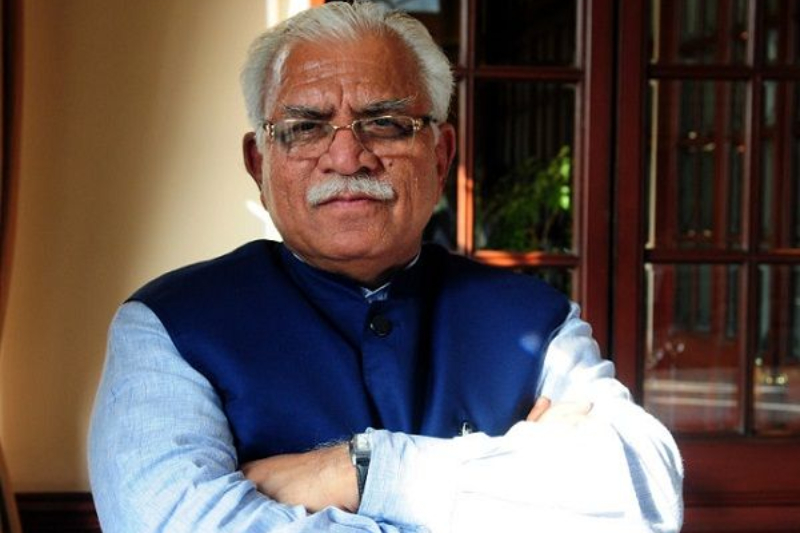 The Defense industry of India is a strategically important sector in India. As India gears up to spend USD 130 billion on military modernization in the next 5 years, achieving self- reliance in defense production is a key target for the Government of India.
Haryana Chief Minister Manohar Lal Khattar today said the Centre has agreed to set up a defense manufacturing unit in his state.
"The Defense Minister (Nirmala Sitharaman) has agreed to set up a defense manufacturing unit in Haryana. Efforts would be made to open this unit on the remaining vacant land of HMT Pinjore," Khattar said in Panchkula today, according to an official release.
He also said the process for transfer of about 446 acres of land of now-shut tractor unit of HMT at Pinjore to the state government has already started.
He also informed that an apple market is proposed to be set up over 100 acres of vacant land of HMT, Pinjore, about 30 km from here.
On the use of Hindi in courts, he said a consensus has been reached as per which translated version of judgements in Hindi would be made available for people to understand them easily.
The translators would be provided by the state government, he added.
Also read: Haryana Chief Minister Manohar Lal Khattar refutes claims of Dalit Conversion