Defence Ministry approves purchase of equipment worth Rs 3000 crore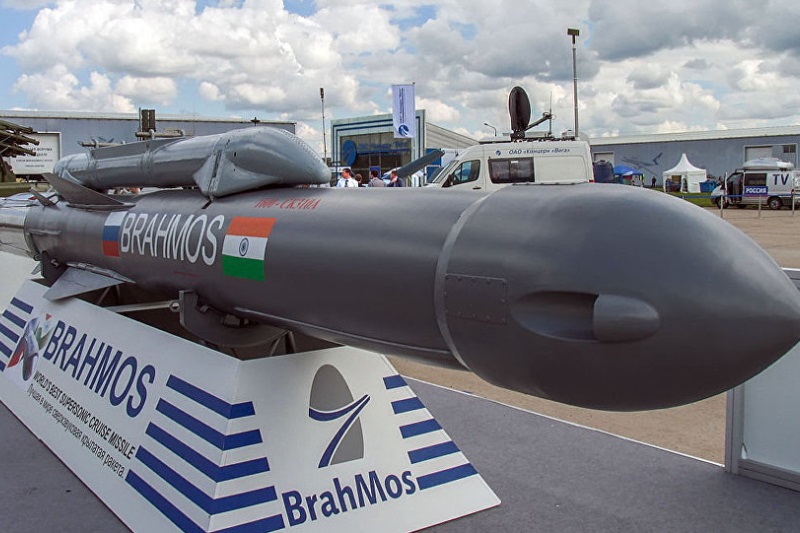 Defence Ministry on Saturday accorded its approval for the acquisition of defence equipment worth nearly Rs 3000 crore. The equipment includes BrahMos Missiles and Armoured Recovery Vehicles (ARVs) for Battle Tank Arjun.
It is to be noted that the decision was taken at a meeting chaired by Defence Minister Nirmala Sitharaman. The Defence Acquisition Council (DAC) granted approval for procurement of indigenous BrahMos Missiles for two Indian Navy ships to be built in Russia.
The DAC also approved the procurement of Armoured Recovery Vehicles (ARVs) for the Indian Army's main battle tank Arjun. These are Designed and Developed by Defence Research and Development Organisation (DRDO) and would be manufactured by BEML. ARVs ensure efficient and speedy repair and recovery operations during combat.
In September, Defence Ministry approved the purchase of equipment valued at over Rs 9,100 crore. These included the purchase of two Regiments of Akash Missile Systems under 'Buy (Indian)' category.
The Missile to be procured is an upgraded version of the previously inducted Akash missiles and will include seeker technology, possess 360 degree coverage and will be of compact configuration with reduced signature. The upgraded Akash Weapon System is operationally critical equipment which will provide protection to vital assets.
Defence Ministry also gave its approval for progressing Design and Development of Individual Under Water Breathing Apparatus (IUWBA) for T 90 Tanks.
Also Read: Defence Ministry spokesperson sent on leave after tweet insulting military