PM has taken correct decision to extend lockdown: Arvind Kejriwal
The proposal to extend the lockdown till April 30 was supported by chief ministers of at least seven states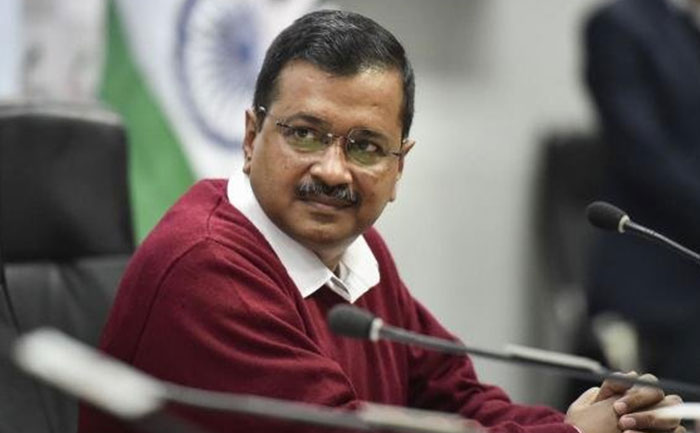 Prime minister Narendra Modi is contemplating a possible extension of the lockdown after his video conference with chief ministers to discuss issues surrounding the coronavirus crisis. Delhi CM Arvind Kejriwal tweeted his support for the decision on Saturday. He wrote, "PM has taken correct decision to extend lockdown. Today, India's position is better than many developed countries because we started lockdown early. If it is stopped now, all gains would be lost. To consolidate, it is imp to extend it."
PM has taken correct decision to extend lockdown. Today, India's position is better than many developed countries because we started lockdown early. If it is stopped now, all gains would be lost. To consolidate, it is imp to extend it

— Arvind Kejriwal (@ArvindKejriwal) April 11, 2020
However, there has  been no official announcement about the extension of the nationwide lockdown. As of now, the lockdown is scheduled to lift on April 14. According to sources, Kejriwal had also suggested the extension of the lockdown till April 30 during his call with PM Modi.
The Centre is deliberating on the request made by a majority of states to extend the ongoing nationwide lockdown. If this is taken into consideration, the lockdown may extend for two more weeks after April 14.The proposal to extend the lockdown till April 30 was supported by chief ministers of at least seven states in a virtual meeting with PM Modi.
In the meeting, Delhi CM Arvind Kejriwal supported the extension. He said, "If states decide length of lockdown, then the fight against the coronavirus won't be effective. If the lockdown is eased, all kinds of transport, either rail or road, should not be allowed."
India has over 7,400 confirmed coronavirus cases and has reported 239 deaths. Delhi has reported 903 cases which is the third-highest in all Indian states. There have been 13 deaths in Delhi due to the coronavirus so far.