Delhi CM Arvind Kejriwal Tests Negative For COVID-19 Infection
The Chief Minister Of Delhi, Arvind Kejriwal Tests Negative For COVID-19 Infection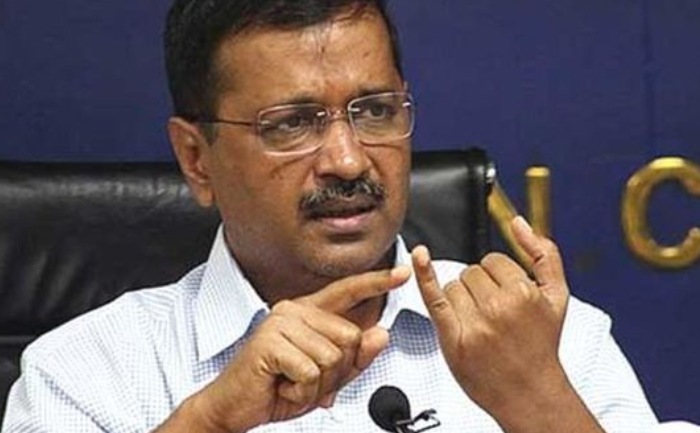 Earlier this week there were reports that Delhi Chief Minister, Arvind Kejriwal had been displaying the symptoms of fever and cough, which is main symptoms in the COVID-19 infected patients. As per several reports, his meetings were cancelled, he had an appointed for the Coronavirus test. As per the latest updates, he tests negative for the infection.
Arvind Kejriwal tested negative for Coronavirus hours after undergoing a COVID-19 test, after he complained about having a sore throat and high fever. Upon realising of having same symptoms with COVID-19, he had gone into self-quarantine mode and he avoided attending his meeting since Sunday afternoon. As per the reports, Delhi CM is also a diabetic and for him taking precautions were mandatory.
Several verified Twitter users and journalists have shared the update with their followers, about Kejriwal testing negative for the deadly virus.
JUST IN: @ArvindKejriwal tests negative for Covid19.

— Shiv Aroor (@ShivAroor) June 9, 2020
Kejriwal was last seen addressing a video conference on Sunday afternoon when he announced that the Delhi government and some private hospitals would be reserved only for the residents of the national capital. He will be resuming his work after coping up well with his fever.
Also Read:  Delhi CM Arvind Kejriwal Catches Fever, COVID-19 Test Soon