Delhi High Court gives actor Rajpal Yadav 3-month civil prison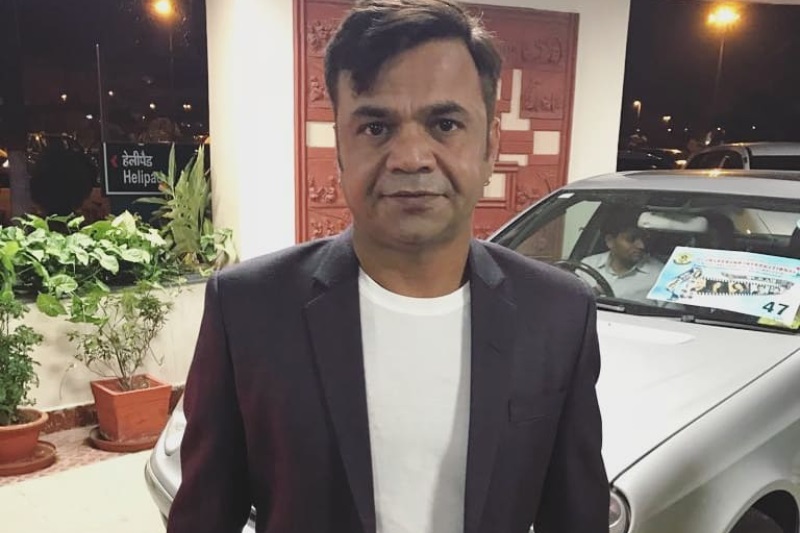 On Friday, Bollywood actor Rajpal Yadav has been sent to a 3-month period of civil prison by the Delhi High Court over non-payment of his loan amounting to a whopping Rs 5 crore. The actor, along with his wife Radha, had taken the money for his directorial venture 'Ata Pata Laapata back in 2010.
Delhi High Court: Actor Rajpal Yadav sentenced to 3-month civil prison & was immediately taken into custody by Delhi Police for failing to repay a loan of Rs. 5 crore which Yadav & his wife Radha had taken in 2010 to make his directorial debut with Hindi film 'Ata Pata Laapata'. pic.twitter.com/EOib0yAjJ0

— ANI (@ANI) November 30, 2018
Apparently, the actor was taken into custody for not being able to pay off his loan amount.
Notably, Ata Pata Laapata released in 2012 and was a political satire. With this movie, the actor had made his directorial debut and had played the lead role too. His wife Radha Yadav produced the venture jointly.
The film starred veteran actor Asrani, Ashutosh Rana, Om Puri, Manoj Joshi, Dara Singh, Vikram Gokhale, Vijay Raaz, Govind Namdeo and Satyadev Dubey among others.
THough the mvie had a slew of very talented actors but it tanked at the Box Office and got bad reviews. The film was released on November 2, 2012.
However, the actor will next be seen in 'Total Dhamaal' which is an out-and-out comedy venture. It will hit the screens early next year.
Also read: IOC reduces LPG cylinder price by Rs 6.52