Delhi: Man kills parents and sister for objecting to Kite-flying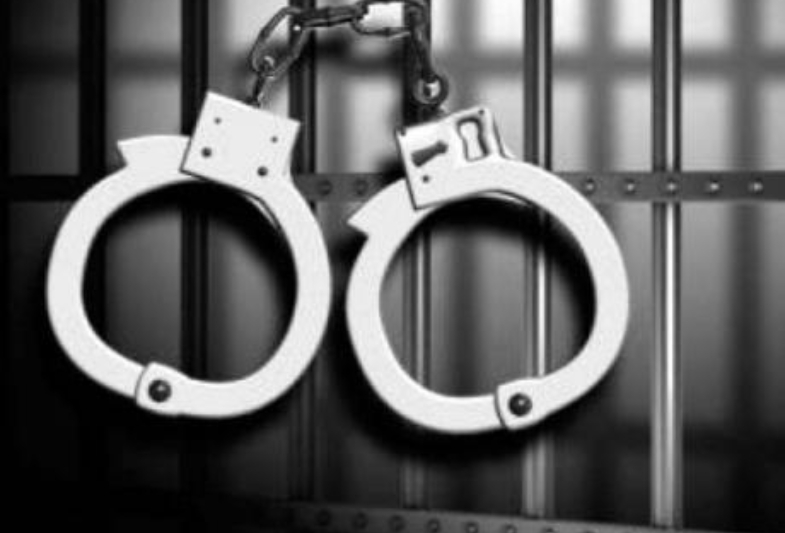 After being annoyed by parents restriction over flying kites, a 19-year-old boy killed his parents and 15-year-old sister on Wednesday in Southwest Delhi. The police have arrested the accused.
The accused has been identified as Suraj alias Sarnam Verma, who allegedly killed his father Mithilesh, mother Siya and sister in the early hours and then ransacked the house to make it look like a robbery.
The accused told police that, he was "tired" of reprimands from his parents — for not studying, for skipping college and for "wasting time" flying kites on Independence Day.
After being beaten up by his father that day, Sarnam Verma had decided to teach his family a lesson and he killed them.
On Tuesday, he had gone out with friends and bought a knife and pair of scissors. In that evening, he reportedly spent time with his family and looked at photo albums till midnight. Sarnam Verma woke up at 3 am and went to his parents room, and allegedly stabbed his father several times in the chest and stomach.
According to the report, "His mother Siya, 38, was roused from her sleep and she started screaming, but was immediately stabbed by him."
"The teen then allegedly went to his 15-year-old sister's room and stabbed her in the neck. His mother, wounded but still alive, tried to save the girl but he repeatedly stabbed her," the police said.
He reportedly ransacked the house and washed off his fingerprints from the knife. After around two hours, he alerted neighbours and claimed robbers had killed his family.
But his story didn't check out, the police said. "No valuables were missing," said police officer Devender Arya. It was also suspicious that after brutally killing the three others, the so-called intruders spared Suraj.
A forensic team soon found that Suraj had washed his footprints in the bathroom and also the knife used to kill the family.
Also read:  Self-styled godman Sant Rampal convicted in 2 murder cases