Delhi Police arrests murder accused, days after road rage incident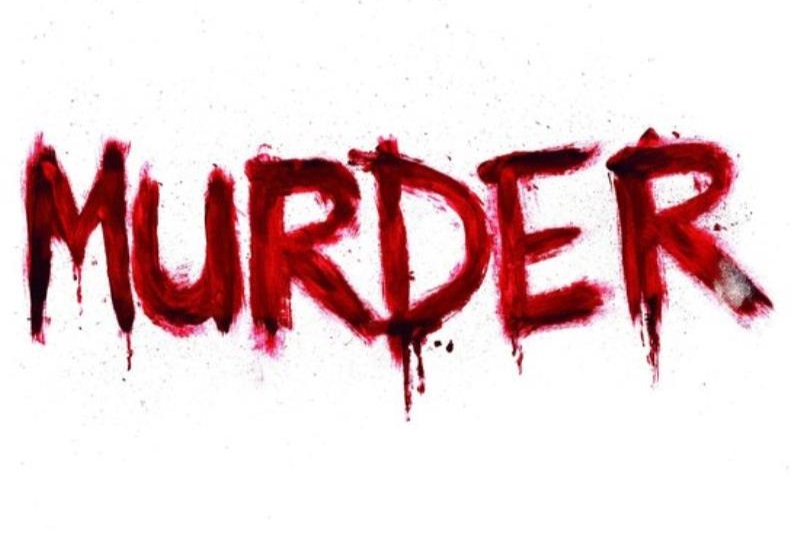 Delhi police have arrested a man on Wednesday who is an accused in three murder cases. The 26-year-old Vicky Yadav, a resident of Najafgarh area in the national capital was arrested from Dwarka area on September 14, days after he allegedly shot a passerby during an exchange of fire with someone following a road rage.
Informing the details of the arrest, Deputy Commissioner of Police Rajesh Deo said that on September 5 in a road rage incident between Vicky's associate and a man named Mangu, the accused opened fire, which accidentally hit a passerby — Ramgopal. Though Mangu was arrested, but Vicky managed to flee that time.
Police said, as reported by NDTV, "The bullet hit one Ramgopal, who was coming to them to resolve the issue and got shot accidentally."
This is not the first incident in which Vicky has been involved in. Earlier in last year, a case has been registered against him for murder and this year too, an attempt to murder case has also be filed in his name. Adding on, Vicky had threatened a witness in a murder case, by firing shots outside his house. During his arrest, one loaded "katta" (country-made pistol) and five cartridges were recovered from his possession.
ALSO READ: Malegaon: Man beaten to death when refused to withdraw molestation complaint