Delhi seal drive case: SC disposes contempt case against Manoj Tiwari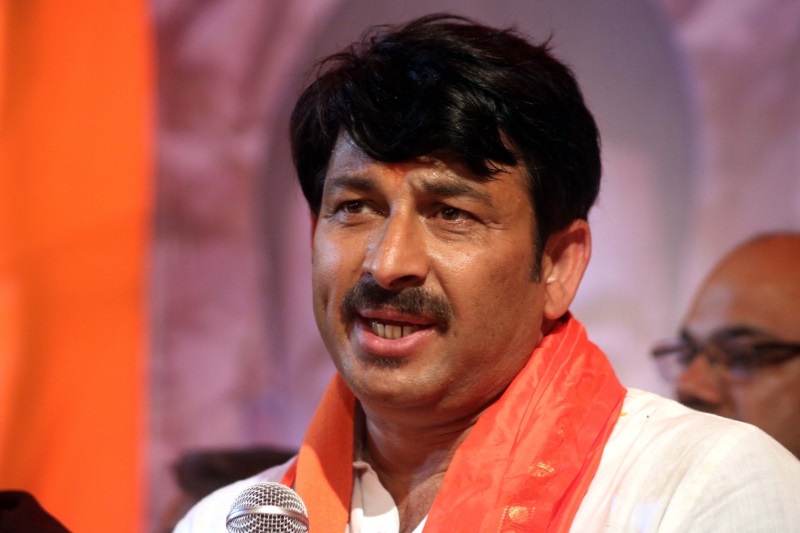 The Supreme Court on Thursday let BJP Delhi chief Manoj Tiwari off with a warning in the contempt matter against him in the Delhi seal drive case.
However, the Supreme Court expressed sharp disapproval against Manoj Tiwari for breaking the lock of a building which was sealed by the city's civic body in September. "We are pained by the conduct of Manoj Tiwari… He is an elected representative and should have acted responsibly," the apex court said.
Closing the contempt case against the BJP Delhi chief, the apex court also described Tiwari's action as "misplaced bravado". The judgment was rendered by the Bench of Justices Madan B Lokur and Deepak Gupta.
Tiwari had claimed that on September 16, he came to know about the sealing of an alleged "illegal dairy", and when he enquired with the civic body officials about it, they were not ready to offer any satisfactory explanation.
Following this, the East civic body had lodged an FIR against Tiwari for his illegal act at Gokalpuri area in north-east Delhi on September 16. Three days later, the SC had issued a contempt notice against Tiwari in September.
While Tiwari refused to tender an apology, his counsel, Senior Advocate Vikas Singh had told the Court that Tiwari's actions were to prevent any untoward incident from happening in the presence of a raging crowd. Singh had argued that Tiwari's actions did not amount to violating the Court's order, but were merely a mark of protest.
Tiwari had also submitted that the Monitoring Committee responsible for overseeing the sealing drive was overstepping its jurisdiction and that a number of establishments were wrongfully sealed. The Court had reserved its judgment in this case on October 30.
Also Read: Manoj Tiwari: Statement of Eric Trappier over Rafale deal was slap on Rahul Gandhi's face