Dancing With the Devil: Demi Lovato REVEALS being sexually assaulted twice
Demi Lovato in the four-part docu-series 'Demi Lovato: Dancing with the Devil' revealed that she was sexually assaulted twice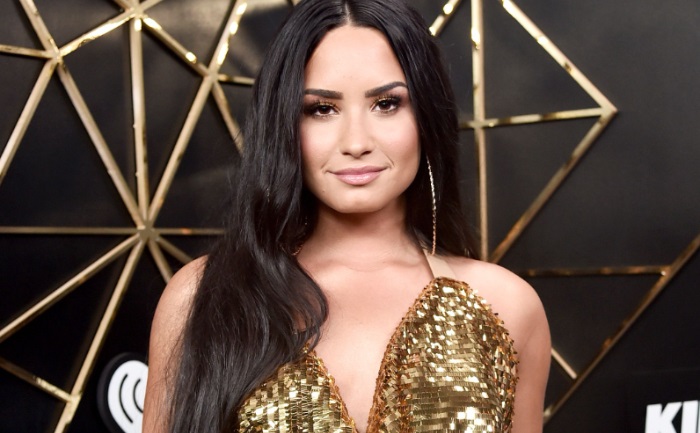 Demi Lovato's four-part YouTube Originals docuseries, recently opened at the SXSW film festival on Tuesday, in which, the singer opened up on her past experiences. She also revealed that she was sexually assaulted twice, on the night of her 2018 overdose by her drug dealer, and when she was a 15-year teenager.
Speaking about the assault by her drug dealer, she said that she did not just overdose., but was taken advantage of. Later, when she was founded, she was naked, blue. She said that she was taken advantage of and was left dead. Later, when she woke up in the hospital, she was asked if the sex was consensual. She recalled the time when the drug dealer was on top of her and to which, she replied and said yes. After the overdose, she realized that she was not in any state of mind to make a consensual decision.
Further, she spoke about being raped as a teen and said that she lost her virginity in rape. She did not reveal the name but said that they were hooking up but she was not ready to lose her virginity. She revealed that at that time she was a part of Disney. The singer said that she told the adults in her life about her rape, but the person who assaulted her never got into any trouble.
'Demi Lovato: Dancing with the Devil' will premieres on YouTube on March 23, 2021.
ALSO READ: Demi Lovato Announces New Album 'Dancing With The Devil: The Art Of Starting Over'