Dhungri Mela: The best festival of Manali in Himachl Pradesh
The festival happens every May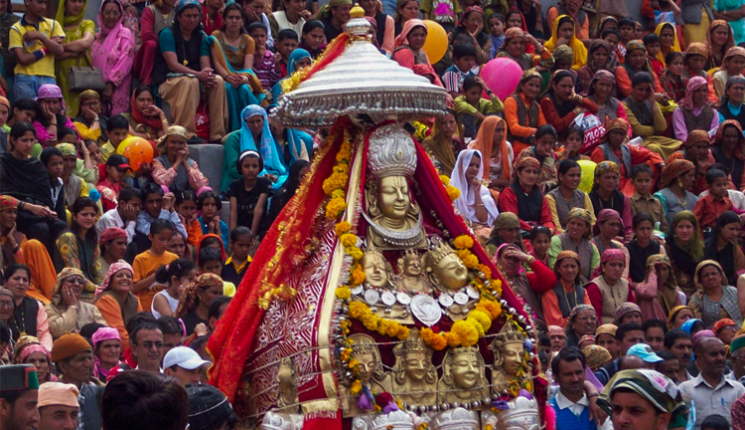 The month of May is back, hotter than ever. Schools all across are closed. We are all swishing in a holiday mood trying to find a getaway from the summer heat.
While we talk going to someplace cool, the places which come to mind are Manali, Mahabaleshwar, Mussouri, Darjeeling. The hills, the swishing cold air, the ice and of course; some good piping hot food are what we love about these places.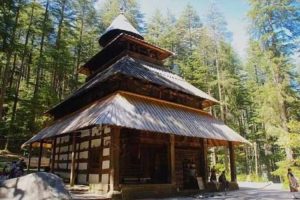 If by any chance you are in Himachal Pradesh right now, book your dates from 12th to 14th of May in Manali. The Dhungri Mela is around the corner and you don't want to miss out on the fun and frolic.
The Dhungri Mela takes place in May every year in Manali for 3 days straight. Its the festival celebrating the birthday of Hadimba Devi. The temple is located there where the natives worship her. During this Mela, the gods are taken out on a special procession.
Hadimba Devi was one of the Panch-Pandava brother Bhima's wife. Bhima is an extremely well-remembered character from the epic Mahabharata.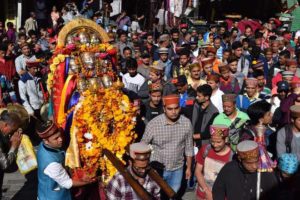 But she stayed separately with her brother Hidimb. She was born into a family of demons. But she had vowed to marry that person who would defeat her so-called invincible brother Hidimb. So while the Panch Pandav were on an exile, Bhima defeated Hidimb and thus the two got married. They also had a son named Ghatotkacha.
Once the exile period ended, Hadimba decided to stay back and performed an extreme penance to attain the status of a goddess. Thus she is the symbol of power and energy and is worshipped as 'Shakti Avatara'.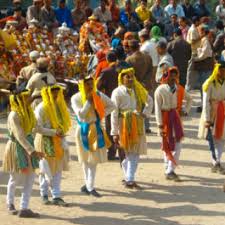 There are some things which one gets to see when present at the Dhungri Festival. The Kullu Nati traditional Dance form is a sight to watch. People in their traditional attires look adorable. They include whirling tunic dresses and hats. The temple is known to be a shrine and has no idol as such other than a stone with the Goddess' footprint. Even animal sacrifices are made for the Goddess.
All the villages have their own deity. They are dressed by the villagers and taken out to a procession altogether. The procession is filled with happy faces and is surrounded by great food and sweet stalls across the roads.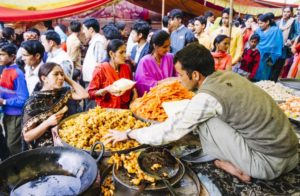 So attending this festival is a win-win situation if you can make it to the festival. It will forever be etched into your memory. so pack your bags and pay a visit to this place that will be dripping colours and fun. It will be an amazing getaway from the stress of work and an amazing getaway from the extreme heat of the summers.
Also Read: Summer Holidays In India 2019: 10 Places To Visit This Summer