Dia Mirza's reaction on Sanju's claim of sleeping with 350 women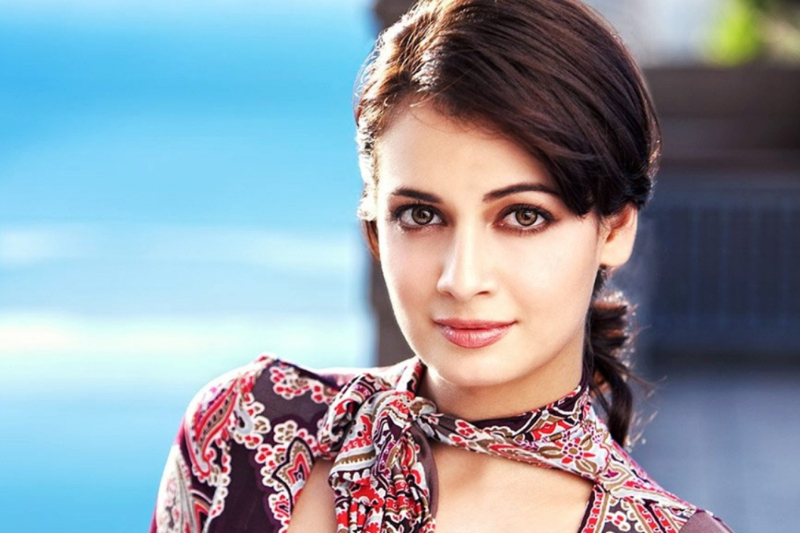 Filmmaker Rajkumar Hirani is back on the director's chair with Sanjay Dutt's Biopic 'SANJU'. Ranbir Kapoor will be seen in the titular role of Sanjay whereas Dia Mirza will be seen portraying the role of his third wife Manyata Dutt.
The trailer of the film became an instant hit and has already left the viewer's intrigued. There is a scene in the trailer where Ranbir, who is playing Sanjay Dutt's role in the film, is asked about how many women he has slept with to which he replies, "Prostitutes ko ginu? Nahi, unko alag rakhta hu. 308 tak Yaad hai. Chalo aap safety ke Liye 350 likh do."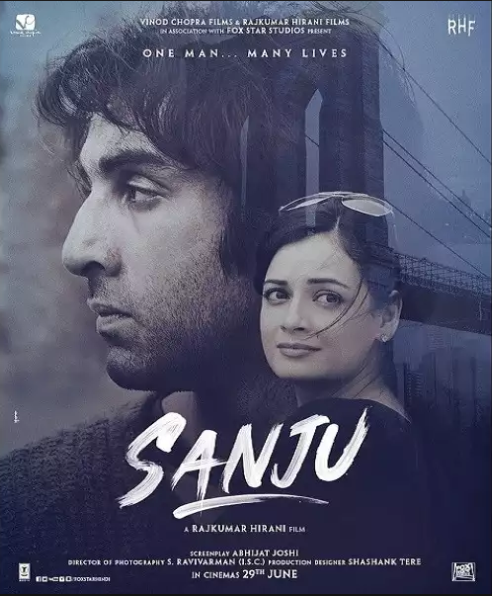 When asked dia Mirza, about what was her reaction when she read this particular dialogue, the actress shared, "I was shocked. I was like how is it even possible to do this? and I remember asking Raju Sir (Rajkumar Hirani) about it. You know there is something very special about that moment and I think some people have kind of got it. I mean when you will see the film you will get it. The sense that I get from all this is that there is nothing about his life that is hidden from Manyata. As his wife, she knows everything.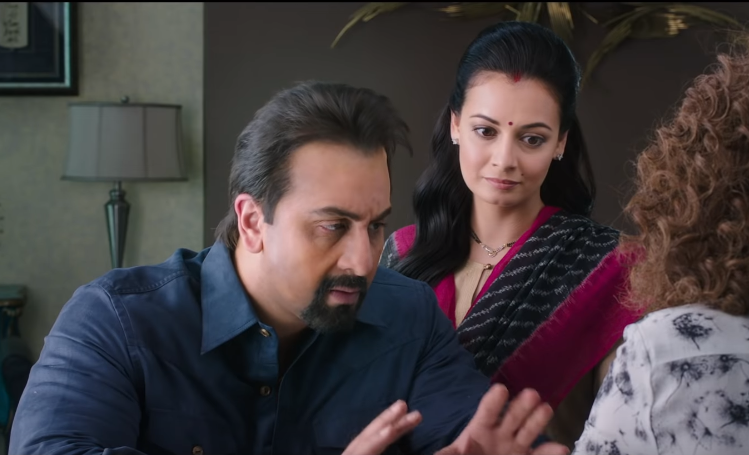 Talking about how she essayed the role of Manyata in the movie, she said, "Any role is as tough or as simple as the writing is. When you are aided by such an amazing team of people, especially such a great director and also when the writing is so solid, it really makes it simple for a performer to understand and then act on that."
With so many new aspects of Sanjay Dutt's life we are about to see in the movie, the actress signed off by saying, "We feel that we know Sanjay Dutt but in reality, we don't know him at all. when I read the script I came to know that I don't know anything about Sanju sir."
The most anticipated film 'Sanju' produced by Rajkumar Hirani and Vidhu Vinod Chopra is all set to hit the silver screens on June 29.
Image Source – DNA