Diamonds are definitely these girls' bestfriends!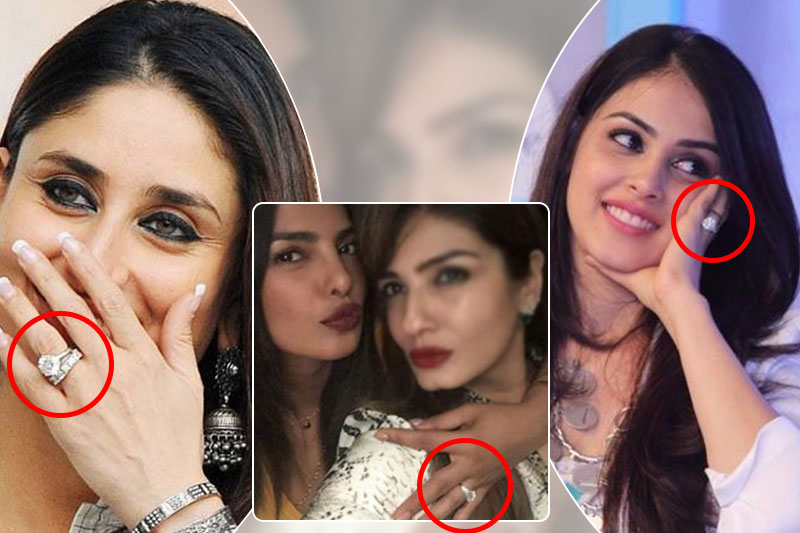 The talk of the town seems to be Priyanka Chopra's Tiffany & Co. 4-carat ring which is as stunning as her to signify the bond between her and beau Nick Jonas. Right from Elizabeth Taylor's 33.19-carat engagement ring to Kareena Kapoor Khan and Amal Clooney's stunning solitaires, engagement rings always draw equal gossip and attention.
Here is the list of the most stunning celebrity engagement rings people saw over the years!
Kareena Kapoor Khan
Kareena Kapoor Khan's Nawab of husband Saif Ali Khan gave her a 5-carat solitaire set in a platinum band and the price of the ring has never been disclosed. What is the price of royalty after all?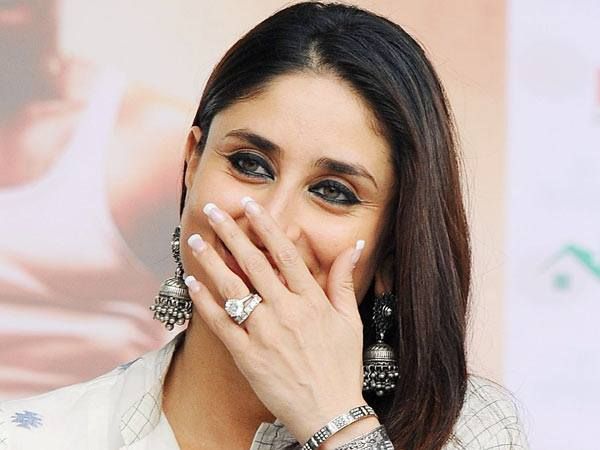 Aishwarya Rai Bachchan
Abhishek and Aishwarya Rai Bachchan tied the knot on April 20, 2017 and the actress couldn't stop gushing about her 5.3-carat solitaire that would fetch a cool Rs 50 lakh in the market.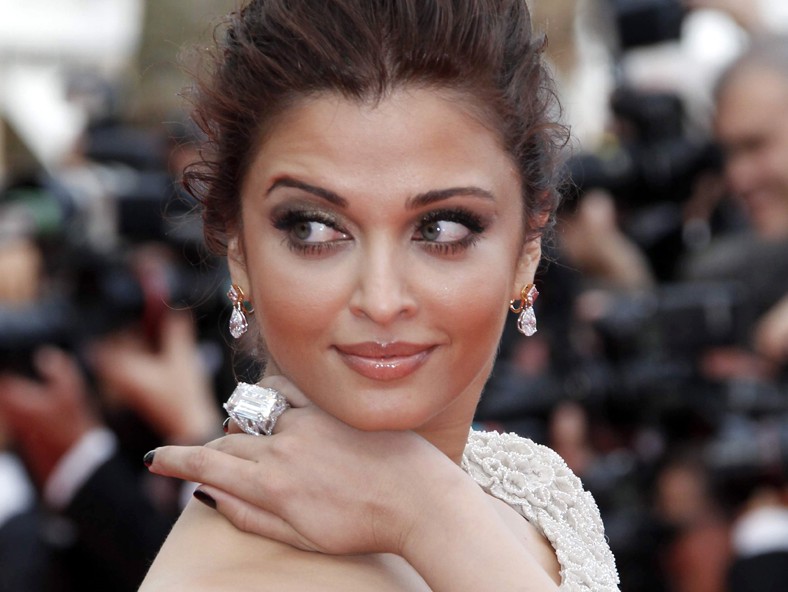 Asin Thottumkal
Asin Thottumkal's 20-carat solitaire ring, priced at a whopping Rs 6 crore, has the initials of Asin and Rahul monogrammed on it whilst also having a personal message engraved in it. It definitely tops the list of the most expensive celebrity engagement rings given to her by husband, Rahul Sharma (CEO, Micromax).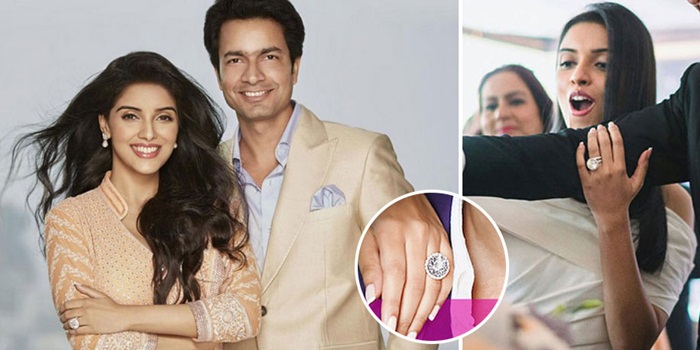 Rosie Huntington Whiteley
Hollywood actor Jason Statham proposed to super model Rosey Huntington Whiteley in January 2016. The engagement ring of the latter boasts of a classic large center stone flanked by micro-pavé-set diamonds two, priced at around Rs 2.5 crore. The duo intend to be married soon.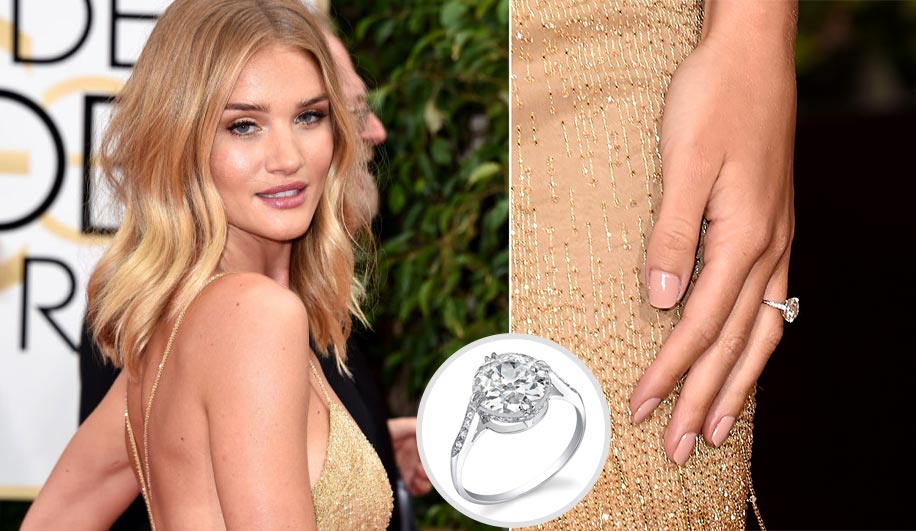 Elizabeth Taylor
American theater and film producer, Michael Todd married violet-eyed Elizabeth Taylor in February 1957 and the two got divorced a year later. Michael Todd put a 33.19-carat emerald cut diamond ring on the single lady at the time. The ring is to be auctioned at approximately Rs 25 crore.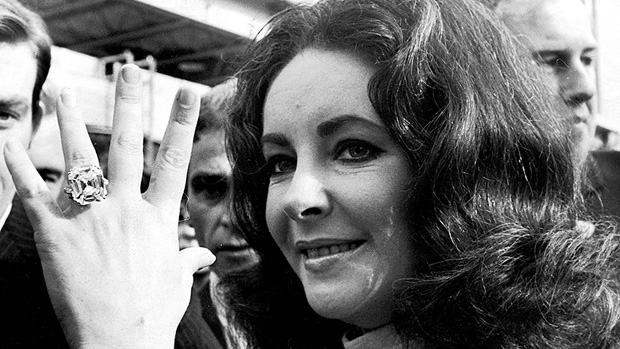 Sonam K Ahuja
Sonam Kapoor flashed her Rs 90 lakh rock during her appearance at Cannes Film Festival 2018, two days after her wedding to Delhi-based fashion entrepreneur Anand Ahuja.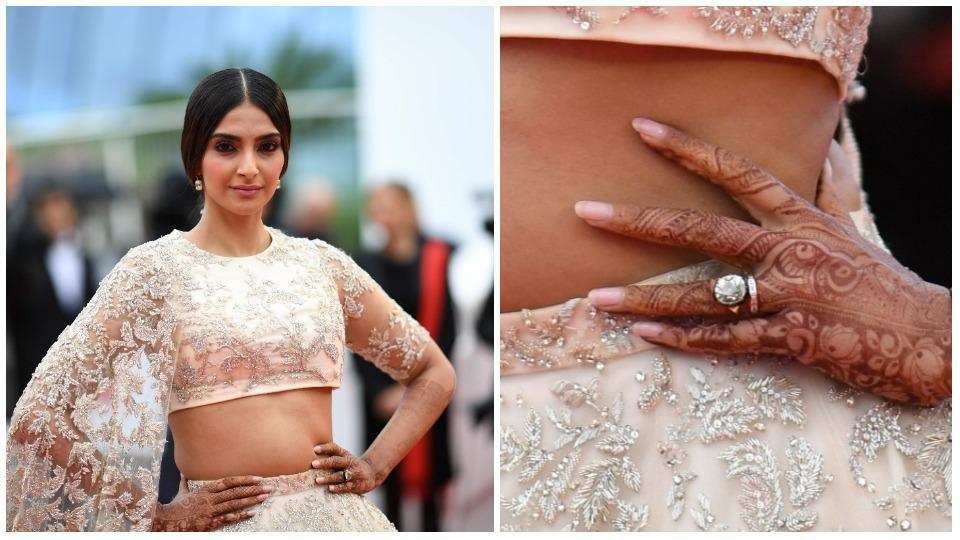 Beyoncé
Beyonce got married to Jay Z in April 2008 and the latter sealed the deal with a stunning 18-carat center diamond is set on a split shank. The rind is estimated at around Rs 50 lakh rupees.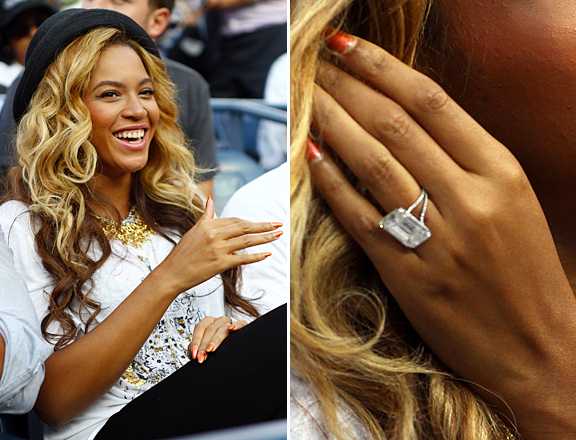 Genelia Deshmukh
Genelia D'souza and Riteish Deshmukh's courtship period lasted all of nine years and when it finally culminated into marriage, Riteish proposed to Genelia with this sparkler. The slender finger of Genelia Deshmukh boasts of a round cut diamond in a prong setting and a platinum band, the price of which remains undisclosed.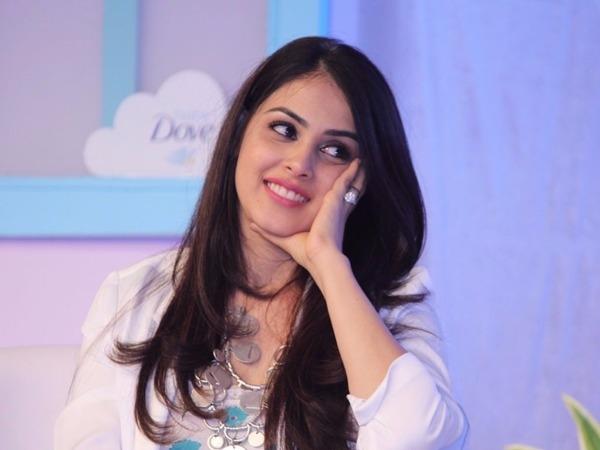 Amal Clooney
George Clooney's proposal to Amal Alamuddin in April 2014 culminating to the two getting married four months was a stunning affair. The ring estimated at a whopping Rs 5.5 crore, is an ethically mined emerald-cut 7-carat diamond with two tapered baguettes.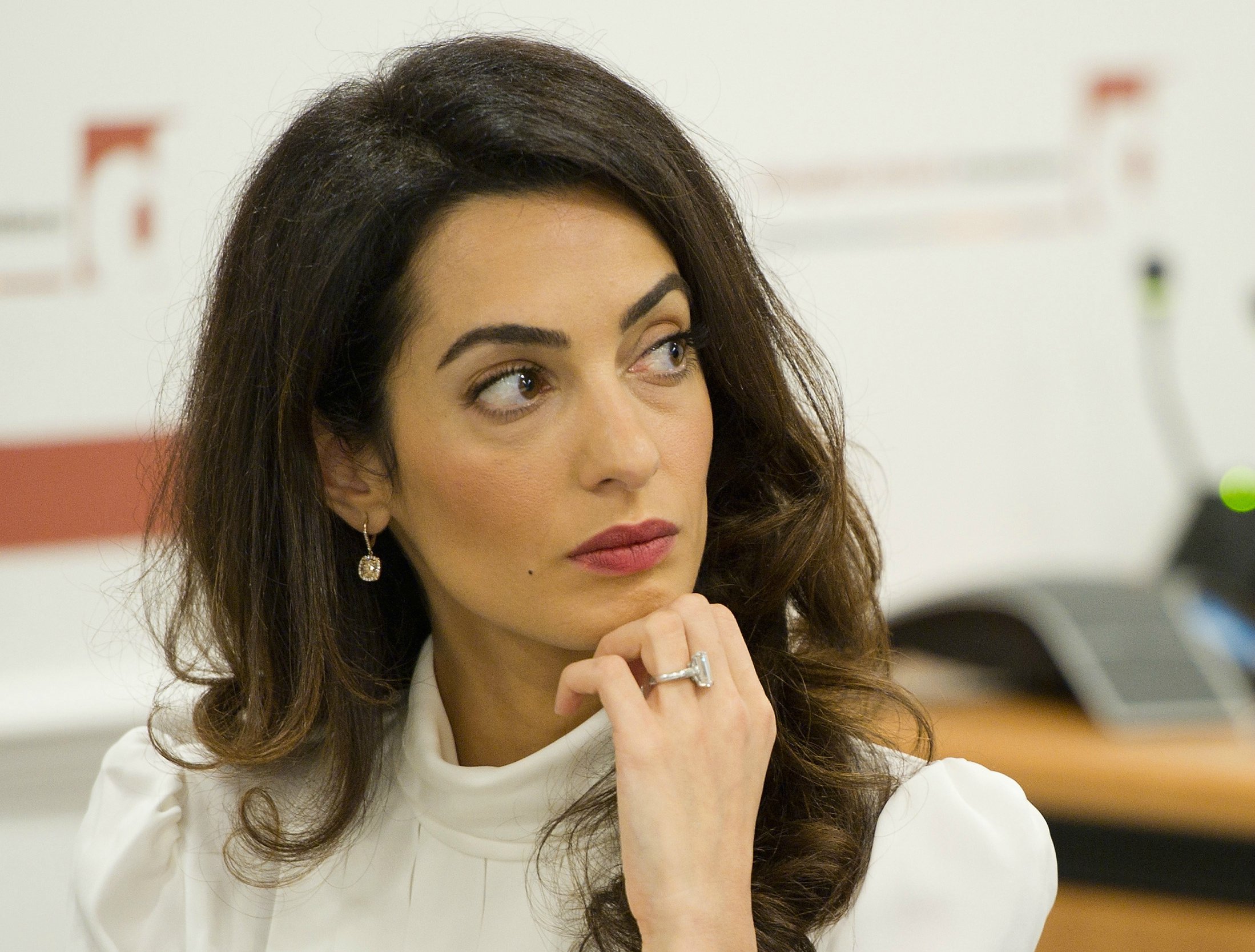 Anushka Sharma
Virat Kohli reportedly took three whole months to choose the perfect wedding ring for his partner, actress Anushka Sharma. Going all in, he set his heart on a rock that reflects surprising elements, every time you see it from different angles. The ring is priced at a whopping Rs 1 crore.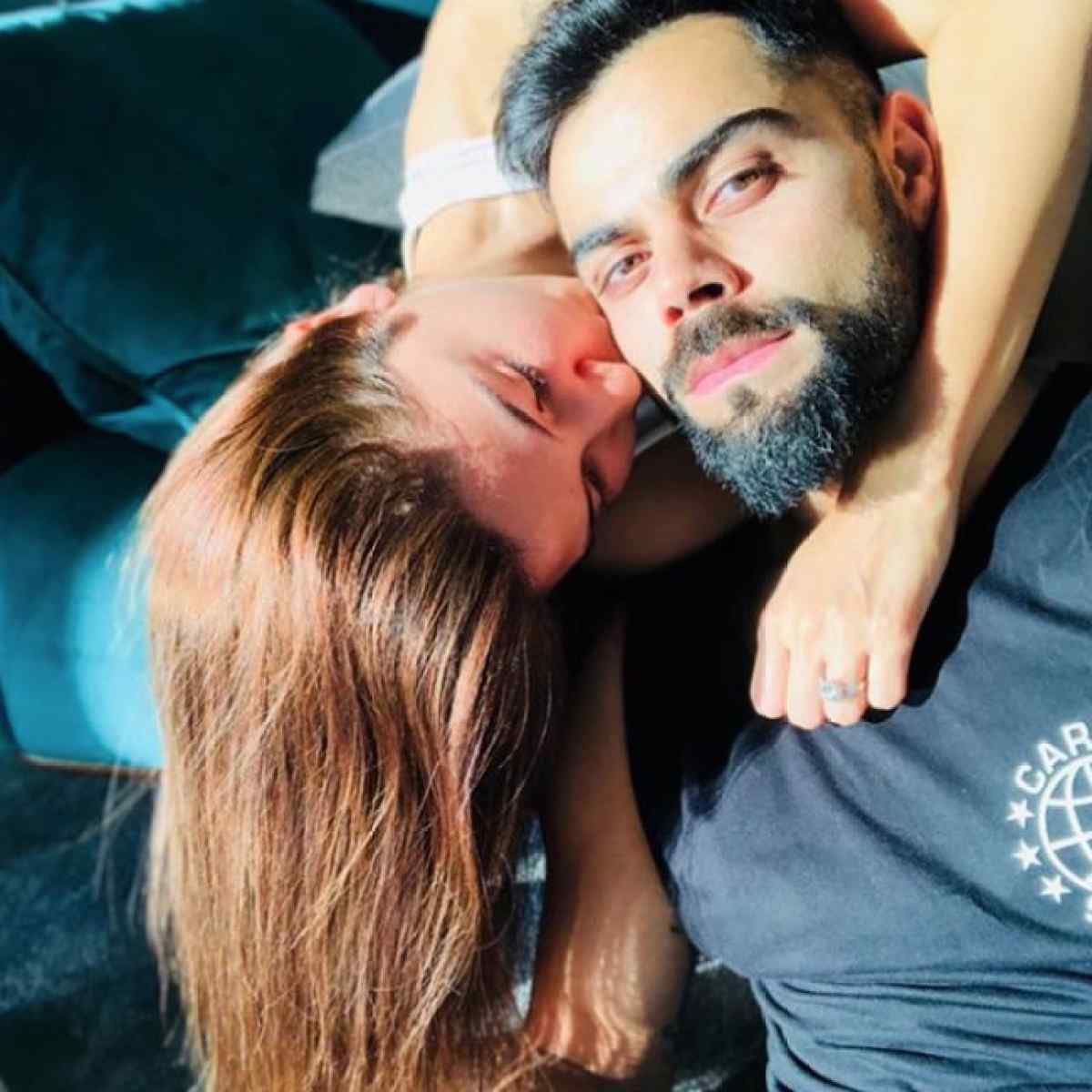 Kim Kardashian West
The famous reality star and pop-star husband duo, Kim Kardashian and Kanye West were engaged in October 2013 and the two eventually got married in May 2014. The 15-carat, flawless cushion-cut diamond from jeweler Lorraine Schwartz and is estimated at Rs 20 lakh.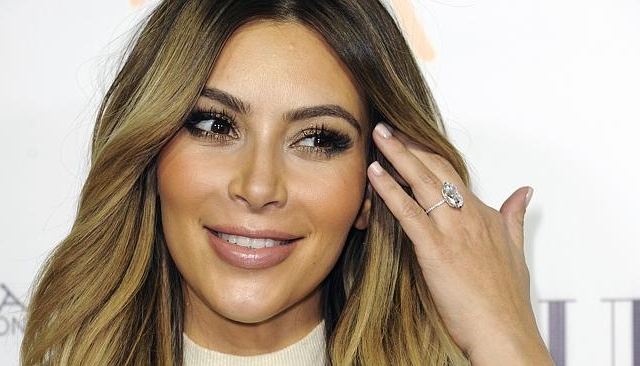 Priyanka Chopra
Nick Jonas recently proposed to Priyanka Chopra and is ten years younger to her. While her Tiffany & Co. ring is beautiful, featuring a high-quality cushion cut weighing around 4-carats. The ring is priced at over Rs 1.4 crore.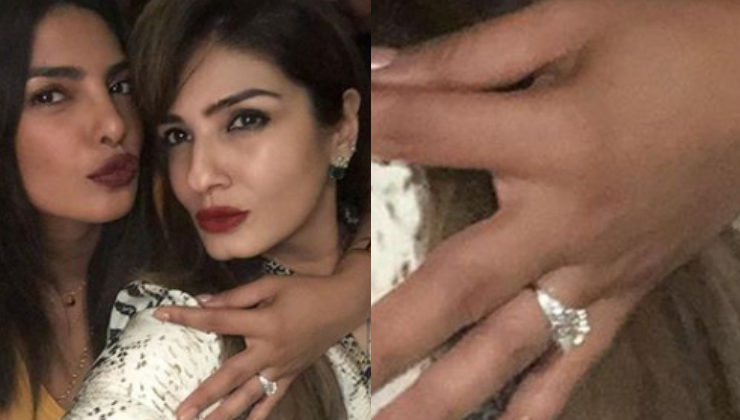 Also Read: Famous Bollywood Brides who wore stunning jewellery at their wedding