5 Digital Wallets in India that let you travel hassle free without cash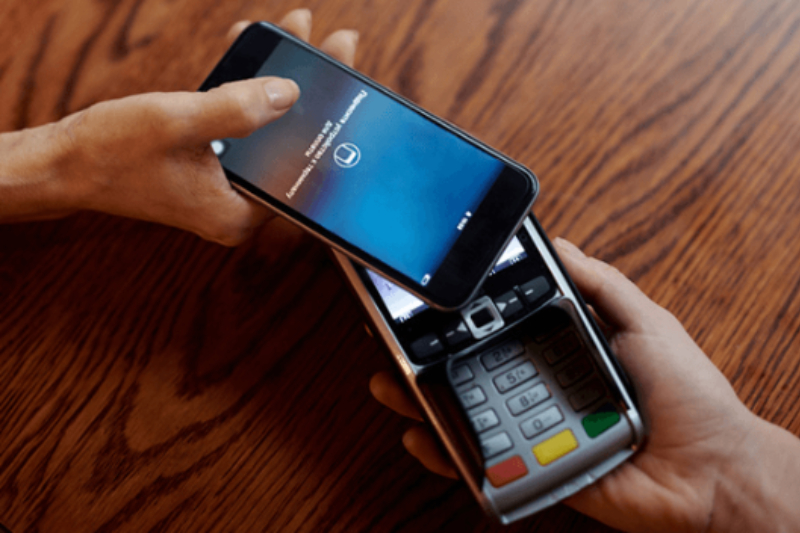 Travelling to International destinations is no more difficult and has become a normal routine for many. We have discovered several benefits of economic progress, more and more millennial looking forward to travelling without having much cash. But, if we talk about the current scenario, people tend to travel with light pocket.
As India had taken a drastic step toward cashless country in the form of demonetisation. Indian prime minister has also empowered its citizen to go cashless or urged to opt for the digital transaction. Not matter, where you are heading? Or where you live? We have a list of top five cashless services which will definitely help you to travel cashless, most importantly if you don't have your wallet.
Top 5 Digital Wallets in 2018
1. Nearbuy:
We always search for a discount as Vacations are expensive nowadays and getting some discount makes it easier for us to explore more. Nearbuy provides you coupons for your accommodation and shopping, so it will help to explore the city without caring about the budget. Apart from shopping and meal, you can relax and rejuvenate by using the Spa coupons that provide you deals at posh spas all around the city.
2. Club Med:
You must have heard Club Med, it is known for providing luxurious but budget-friendly through their USP of travelling even if you don't have cash in your pocket. You only have to book Club Med and leave the rest to them. They will take care of your meals, your parties, scuba diving, parasailing, skiing, snowboarding and golfing. Everything will be taken care of including your room rent. Apart from all these, Club Med also provides their guests with services that are inspired by the culture and traditions of that particular region
3. One Assist:
Ensuring your travel is something you would feel unnecessary and but you never know that taking chance on it would become the biggest mistake committed. It is advisable to insure your priced possessions like your Smart Phone, Laptop, Wallet, Debit/Credit/ATM Cards. Usually taking insurance creates an image of a tedious office, hours of wait and long queues. One Assist can do it within no time and ensure all your possessions mentioned above. I am sure the road trip can get a lot better without being tensed about the loss of your phone or your wallet.
4. Paytm:
As we all know, travelling is not cheap, it is constantly getting expensive every day. It demands a lot of much, but carrying a huge amount to unknown places are also not safe.  Paytm turns out to be a perfect alternative for the cashless friendly application. Paytm always offers you a discount on all of its services, be it ticket booking, flights and movies. Paytm also allows you to transfer money from your bank account into another – so that way you can be hassle-free throughout your travel adventures.
5. Uber:
If you are done with the shopping, now it time to book a taxi, now lets us introduce you an application or service which is globally being appreciated. We are talking about Uber, It covers 785 metropolitan areas worldwide, which makes it an app that can be trusted while travelling Internationally. One can pay Uber through his/ her card and save the cash for other important stuff.
Also read: Uber top executives meet PM Modi, Discusses about Uber aerial taxi services