Legendary Actor Dilip Kumar Hospitalised Again Due To Breathlessness
Veteran Actor Dilip Kumar hospitalised again after complaining of breathlessness, Deets Here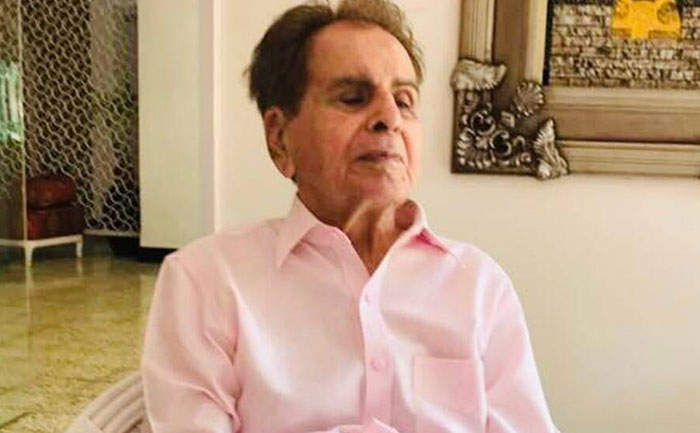 Veteran actor Dilip Kumar was admitted to Mumbai's Hinduja Hospital at Khar Road on Tuesday morning. The actor was rushed to the hospital after he complained of breathlessness. He is said to be under observation at the hospital's intensive care unit (ICU) but is stable. This is the second time that the actor has been hospitalized this month.
As reported by sources to indianexpress.com, "Dilip Kumar was rushed to the hospital yesterday as he had the same complaints of breathlessness that he had last time. So his family probably thought it was best to bring him to the hospital, considering his age and also because he was previously admitted with the same complaint."
Sources added, "Today the doctors will see him again and take a call on his line of treatment. He is in the ICU so that we can continuously monitor him. He is under observation and he is stable. There is nothing to worry about."
Earlier this month on June 6th the legendary star was hospitalized after a similar complaint. He was diagnosed with bilateral pleural effusion. The actor was put on oxygen support and underwent a successful pleural aspiration procedure. He was discharged on June 11 after the fluid was removed from his lungs. The official handle of the actor tweeted on June 11, that the actor is going home after recovering.
We wish Dilip Kumar a speedy recovery!
Also Read: Dilip Kumar on oxygen support, diagnosed with bilateral pleural effusion