Disha Ravi Bail Plea: Judge Asks Cops For Disha Ravi Link To Violence
Disha Ravi Bail Plea: Judge Asks Cops For Disha Ravi Link To Violence, Reserves order for Tuesday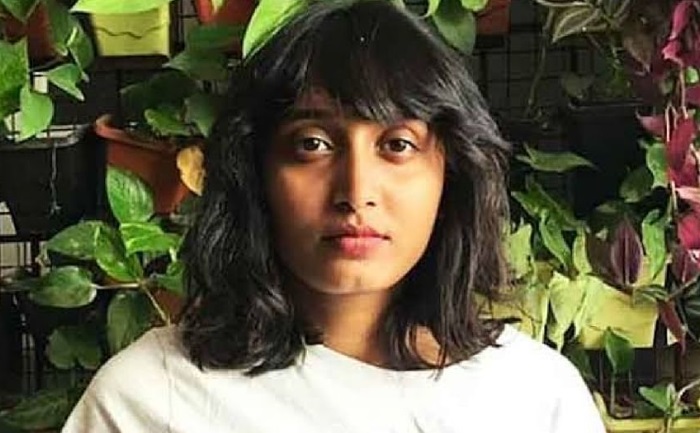 A Delhi court on Saturday reserved its order on the bail plea of Disha Ravi. Disha a climate activist was accused by the police of creating a toolkit to help farmers protesting against the Centre's farm laws. She was arrested on February 13. The court will pronounce its order in Disha Ravi's bail plea on February 23.
Delhi police opposed Ravi's bail plea linking the toolkit with the violence in Delhi on Republic Day with her. But her lawyer rubbished all the charges against the 22-year-old activist. The judge too asked about any evidence linking the two.
Additional sessions Judge Dharmendra Rana asked the police, "Is there is any evidence or are we acting on the basis of surmises and conjectures?"
The police alleged that Disha was part of a plan to instigate violence in India. They said the toolkit acted as a gateway to online links defaming the country. But additional sessions judge Dharmender Rana wasn't convinced. He asked them, What is a toolkit? Can it be incriminating in itself? What exactly is the evidence linking this lady to the January 26 violence? He added that till he is convinced he will not move ahead.
Ms Ravi was taken into custody on February 13 from Bengaluru in connection with the toolkit case. Authorities believe foreign separatist forces were involved in the incidents of January 26 farmers violence. Apart from Ms Ravi, they have zeroed in on two others, Nikita Jacob and Shantanu Muluk, in this connection.
Also Read: Toolkit Case: After Disha Ravi, Non-Bailable Arrest Warrant Against Nikita Jacob & Shantanu