Diwali 2021: Date Time Significance; All You Need To Know
Diwali 2020: Date, Time, History, Significance of Deepavali or Festival Of Lights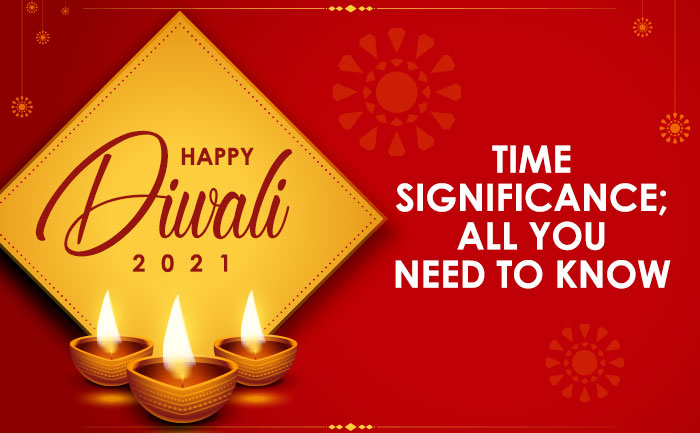 Diwali, the festival of lights is celebrated all over India with fun and fervour. Deepavali is observed on the 15th day of the holiest Kartika month. It is celebrated on the new moon of Krishna Paksha of Kartik month. This year this festival will go on Thursday, November 4, 2021. On this auspicious day, people lit up lamps and Diyas, worship various Gods and Goddesses, wear new clothes, and exchange gifts and sweets with their near and dear ones.
The origin of Diwali can be traced back to ancient India. It is said to have started as a harvest festival but there are also many legends attached to its history. While some believe it to be the celebration of goddess Lakshmi (goddess of wealth) and Lord Vishnu's wedding. There are others who believe it to be goddess Lakshmi's birth celebration. In Bengal, the festival is dedicated to goddess Kali's worship and Lord Ganesh is also worshipped in some homes as a symbol of auspiciousness and wisdom. In some Jain homes, Diwali also marks the great event of Lord Mahavira attaining Nirvana.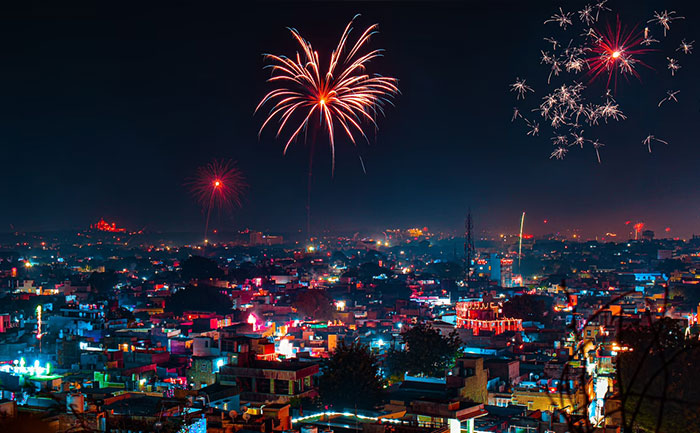 For Hindus, the festival is the celebration of Lord Ram's return to Ayodhya after his exile of 14 years and victory over Ravana. It is said that the people of Ayodya welcomed Ram with rows of diyas, lighting the entire kingdom.
This year, due to the presence of four planets in the same zodiac, a rare coincidence is also being made on Diwali. According to Jyotishacharya, four planets are in the same zodiac. Sun, Mercury, Mars and Moon will be present in Libra on Diwali. Because of this rare occurrence, this Diwali will be very auspicious for the people. The blessings of Maa Lakshmi and Ganesh Ji will be received and the people will only benefit.
Here is all you need to know about Deepavali from Shubh Muhurat to date and time:
Date:
This year Diwali falls on November 4, 2021.
Diwali is celebrated over five days.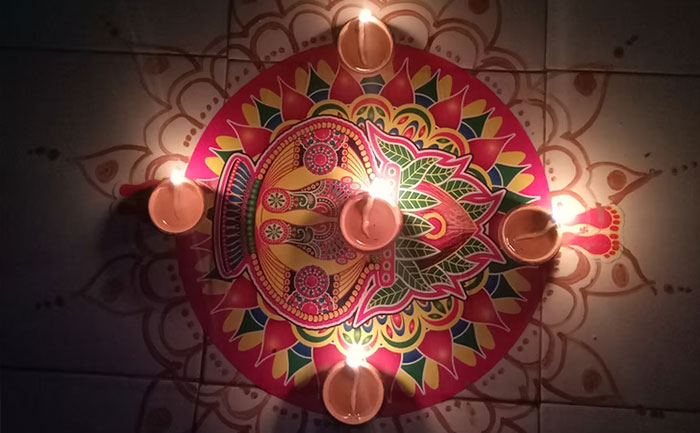 List of Diwali festival
 Dhantrayodashi ( November 2, 2021)
Narak Chaturdashi (November 3, 2021)
Lakshmi Puja (November 4, 2021)
Govardhan Puja (November 5, 2021)
Bhaiya Dooj (November 6, 2021)
Significance: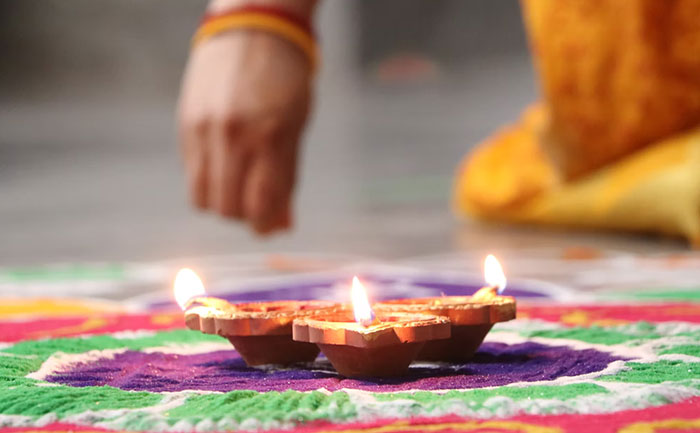 Diwali signifies the victory of good over evil. The lights and diyas are present everywhere signifying the eradication of dark shadows. It is the day to reflect on one's past and make better decisions in the coming year. The festival also signifies forgiving and forgetting. Diwali gives up a message to remove all the darkness within ourselves and illuminate our inner self.
Shubh Mujhurat For Laxmi Pooja: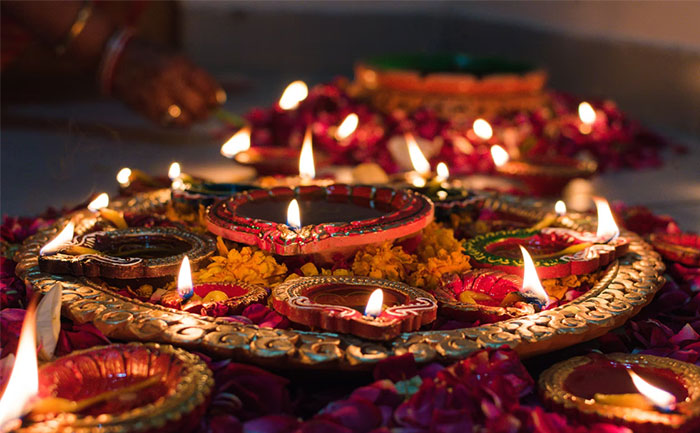 Lakshmi Puja on Thursday, November 4, 2021
Lakshmi Puja Muhurat – 06:09 PM to 08:04 PM
Duration – 01 Hour 56 Mins
 Pradosh Kaal – 05:34 PM to 08:10 PM
Vrishabha Kaal – 06:09 PM to 08:04 PM
Amavasya Tithi Begins – 06:03 AM on Nov 04, 2021
Amavasya Tithi Ends – 02:44 AM on Nov 05, 2021
Puja Vidhi and Rituals: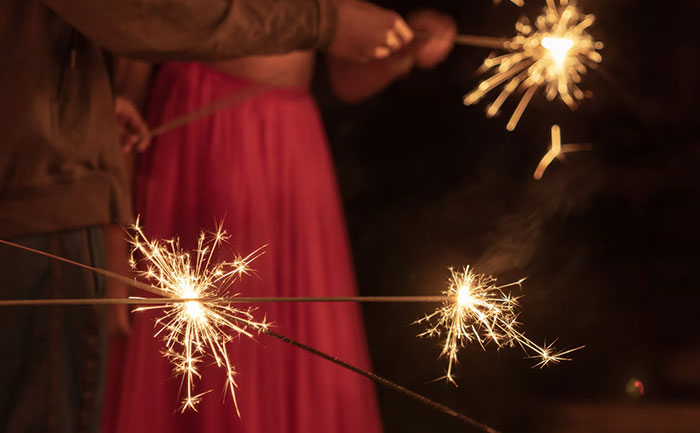 On the evening of Diwali, first, the idol of Goddess Lakshmi and Lord Ganesha is placed on a platform covered with red cloth. Kheel, Sweets, Batashe are offered. Apply the tilak, offer flowers and light diya with the mixture of ghee. After that, offer water, Roli, Rice, Fruits, Jaggery, Turmeric, and Gulal and then begin the puja. Remember that all the family members must be present during puja.
Unknown Facts Of Diwali:
The festival of light is also celebrated in places like Tobago, Nepal, Suriname, Mauritius, Singapore, Fizi, and so on.
In Srilanka on Diwali, people make figures of deities from sugar crystals known as Misiri, they decorate their homes, do lighting and burst crackers.
The foundation of the Golden Temple was laid on Diwali day.
Jain community of India celebrates their New Year's Day on the next day of Diwali.
Diwali festival is celebrated by Sikhs as Guru Hargobind Ji was released from the captivity of Jahangir, the Mughal Emperor.
The festival also marks the beginning of a new financial year.
Diwali marks the beginning of winter and the start of a new sowing season.
Wishing Our Readers A Happy Diwali and Prosperous New Year.
Also Read: Diwali 2021: State-wise Guidelines on Sale, Purchase & Bursting of Crackers