Donald Trump Doing Well In Hospital, But Next 48 Hours Critical
United States President Donald Trump doing well in hospital but next 48 hours critical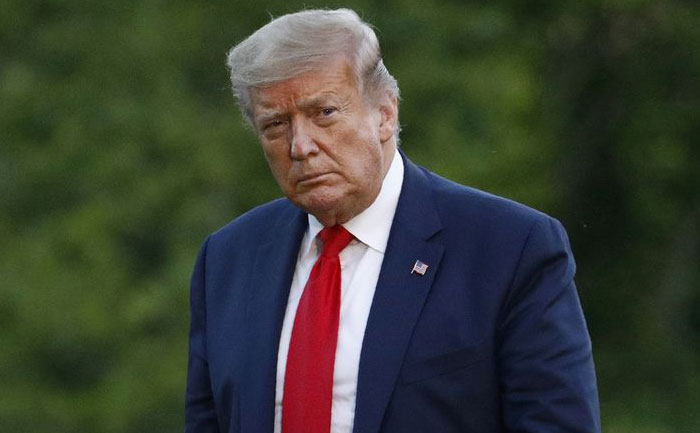 United States President Donald Trump and his wife Melania Trump tested COVID-19 positive. At 74 years old and obese, Trump falls into the highest risk category for serious complications from the disease. On Saturday his medic said that the President is doing well in his hospital treatment for Covid-19. But the next 48 hours are critical.
"President Donald Trump went through a "very concerning" period Friday and faces a "critical" next two days in his fight against COVID-19 at a military hospital", Trump's chief of staff said on Saturday.
Trump offered his own assessment Saturday evening in a video from Walter Reed National Military Medical Center. He said that he is feeling better and hoped to be back soon.
Check out his video here:
— Donald J. Trump (@realDonaldTrump) October 3, 2020
In an update on the president Saturday night, his chief doctor expressed cautious optimism but added that the president was "not yet out of the woods."
Trump is expected to remain hospitalized for several more days. Trump's sickness in times of the upcoming presidential election in the nation has Americans anxiously watching his health. Also, the president's health represents a national security issue of paramount importance. It not only affects the functions of the US government but also countries around the world, friendly and otherwise.
Also Read: US President Donald Trump And First Lady Melania Test Positive For COVID-19