Donald Trump questions LeBron James intelligence on Twitter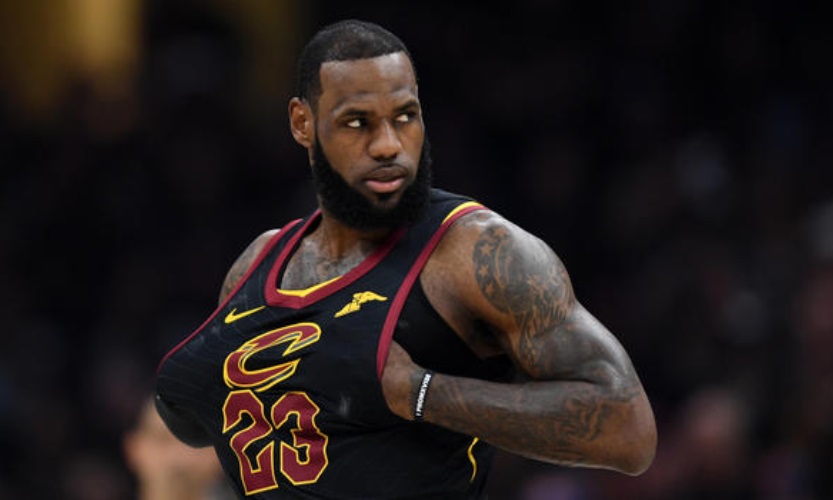 US President, Donald Trump insulted two of his well known critics, James and Don Lemon. He took to twitter and referred Lemon as "the dumbest man on television," and also stated that he "made LeBron look smart, which isn't easy to do."
Trump also wrote in his tweet "I like Mike!" as he referred to NBA legend Michael Jordan in comparison to LeBron James.
Lebron James was just interviewed by the dumbest man on television, Don Lemon. He made Lebron look smart, which isn't easy to do. I like Mike!

— Donald J. Trump (@realDonaldTrump) August 4, 2018
Also read: England vs India: Young Sam Curran denies India maiden victory at Edgbaston
The tall famed NBA star left the Cleveland Cavaliers for the second time. This time he came to Los Angeles to play for the Lakers.
He had an interview with Lemon on Monday in which he majorly spoke about the new school in his hometown of Akron, Ohio. The school is a collective venture of the LeBron James Family Foundation and Akron Public Schools, which majorly aspires to benefit at-risk children.
James stated that sports unites people and Trump is using sports to divide them. The US President had criticized the NFL for not punishing players who kneel during the national anthem.
"Sports has never been something that divides people. It's always been something that brings someone together.", said James.
James also has had bitter times with the President on several occasions. He supported Democratic candidate Hillary Clinton before the 2016 election and called Trump a "bum" in September 2017.