Dwayne Bravo announces retirement from international cricket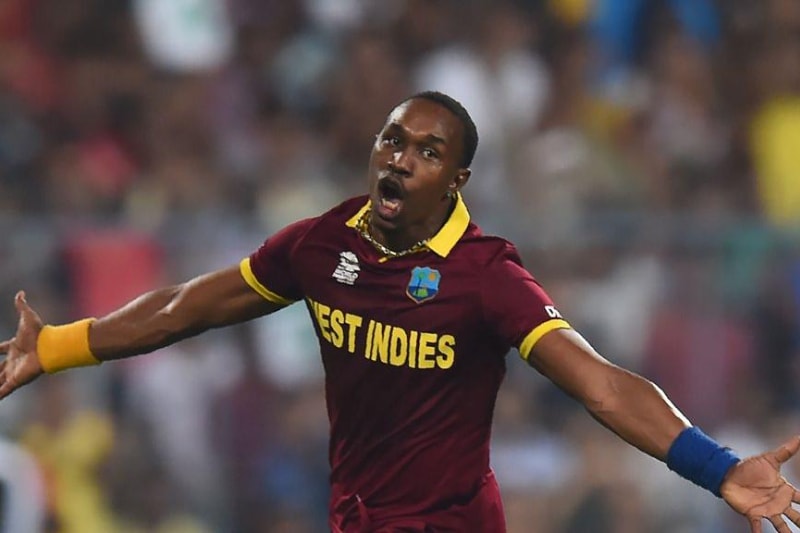 West Indies' all-rounder Dwayne Bravo has decided to call it quits on his international career. The cricketer made his decision public on Wednesday.
He would nonetheless continue to participate in various T20 competitions all over the world.
Having made his debut in 2004, Bravo won 40 Test caps for his country and took part in 164 ODIs and 66 T20Is. He last played in his country's colours against Pakistan in a T20I–which was two years ago.
"Today I want to confirm to the cricket world that I have officially retired from international cricket in all formats of the game. After 14 years when I made my debut for the West Indies, I still remember that moment I received the maroon cap before walking onto the Lords Cricket Ground against England in July 2004. The enthusiasm and passion I felt then, I have kept with me throughout my career.
"However, I must accept that for me to preserve my longevity as a professional cricketer, I must do as others before have done, leave the international arena for the next generation of players," Bravo said in a media statement.
The 35-year old cricketer played crucial roles for the West Indies in their World T20 triumphs in 2012 and 2016.