FIFA 20 has hit 10 million players
EA Games strikes again with FIFA 20 reaching 10 million players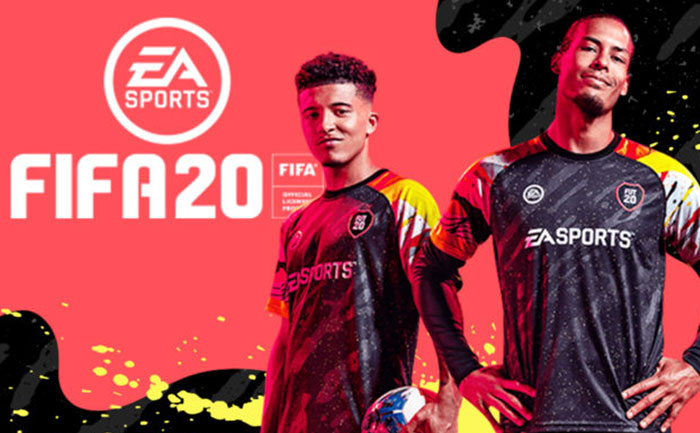 EA reached an incredible milestone today with FIFA 20 crossing 10 million players worldwide. In less than a month of the game's release, players have finished more than 450 million matches, scored above of 1.2 billion goals and generated more than 5 million VOLTA avatars. The game came out on September 27 for PlayStation 4, Xbox one, Switch, and PC.
EA also revealed several interesting tid-bits related to the game along with the announcement. These are as follows:
FIFA 20 players have surpassed 450 million matches played, with 1.2 billion goals scored across all modes in the game.
FIFA Ultimate Team sees more players than ever competing in the first three weeks since launch, with over 272 million FUT games played to date. In addition, more than 138 million games have been played in Division Rivals, with players racking up wins in the FUT Champions Weekend League to become FUT Champions Verified and cement their spot on the EA Sports FIFA 20 Global Series Rankings on The Road to The FIFA eWorld Cup.
Volta Football has claimed its spot as the second most popular mode in FIFA 20, with over 5 million avatars created to date and virtual matches played across courts around the world, with the top 5 locations being Berlin, Rome, Lagos, London and Cape Town.

This milestone comes despite the fact that FIFA 20 had a mixed reception with players due to several nagging issues. The hastag #FixCareerMode was trending on Twitter shortly after the game's release.
EA launched the FIFA series in 1993. It has remained one of EA Sports' highest grossing games along with Madden. The series has sold over 260 million copies a of 2018.
FIFA's debut in 2020 was the biggest retail launch for any game in the UK shadowing the Ghost Recon launch earlier in the week.
ALSO READ: PUBG Mobile 0.12.0 Update: Download File, New Features, Full Patch Notes & Weapons